You like technical and not philosopihcal? Sure.
Sean Chan's Technical Blog
Case studies on BaZi, Zi Wei Dou Shu, Qi Men Dun Jia, and Feng Shui. You can request for case studies in the forums.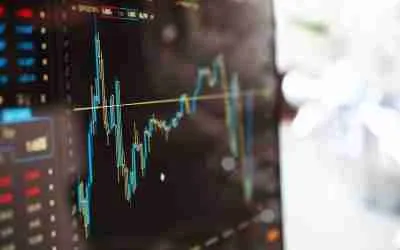 To get the question out of the way: Yes, Chinese metaphysics can be applied when it comes to investment decisions. This is nothing new and you've probably come across it at some point. A lot of my clients and friends have asked me if I use what I know for my...