You like technical and not philosophical? Sure.
Sean Chan's Technical Blog
Chinese metaphysics case studies On BaZi, Zi Wei Dou Shu, Qi Men Dun Jia, and Feng Shui.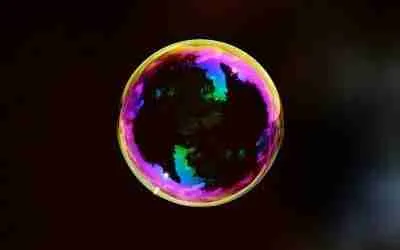 Death Emptiness, also known as 空亡 (kōng wáng), is perhaps one of the most enigmatic and perplexing topics in Chinese astrology. It's one of those concepts in BaZi that has very little reliable source material for study. People often don't know exactly what impact...