You like technical and not philosopihcal? Sure.
Sean Chan's Technical Blog
Case studies on BaZi, Zi Wei Dou Shu, Qi Men Dun Jia, and Feng Shui. You can request for case studies in the forums.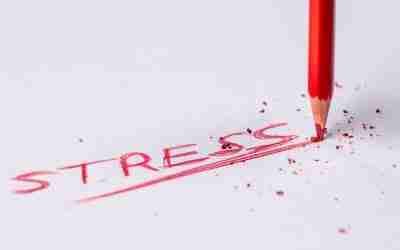 The Hurting Officer 'god' is perhaps one of the most controversial 'gods' and is one of the most talked-about topics in BaZi. In a chart where Hurting Officer is playing a positive role, they can be the most creative and intelligent people who break the mould and come...