You like technical and not philosophical? Sure.
Sean Chan's Technical Blog
Chinese metaphysics case studies On BaZi, Zi Wei Dou Shu, Qi Men Dun Jia, and Feng Shui.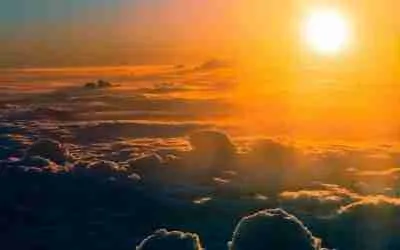 You took a course on BaZi conducted by a famous practitioner. Congratulations. But again, please don't be so naive and arrogant to think that you are ready to decipher a BaZi chart. The Ten 'Gods' in BaZi are one of the first few things you will get in touch with as...