Auspicious Date Selection – 择日
Choosing The Perfect Day Life's Milestones
Our Chinese ancestors believed that there is a perfect time to perform a particular activity by building on the foundational theory that gave rise to BaZi and FengShui, which actually has a lot to do with astronomy. Through the observation of the laws of nature and astronomy, people in ancient China derived a system where they were able to pin-point certain days of the year where events somehow are able to proceed extremely smoothly in order to kick-off an important life event successfully and in good spirits.
There are several techniques for auspicious date selection. The most common ones are:
1) 万年通书
2) 八门吉凶法
3) 日时捷法
4) 祭神祈福择日法
The principles for auspicious date selection (择日) reflect our ancestors belief of 'unison with the Heavens' (天人合一) :
1) 以天时相应 - Avoiding bad weather, which directly affects our mood.
2) 讲究地理 - Geographical conditions, especially with the belief that you shouldn't do renovations in the sector where the Grand Duke is commonly known as 太岁头上动土。
3) 人和为重- Establishing good relations with other people on that important day and ensuring a positive atmosphere.
4) 契合无行 - No clashes should appear on the BaZi chart of the person on that particular day.
Engagement Fees – From $388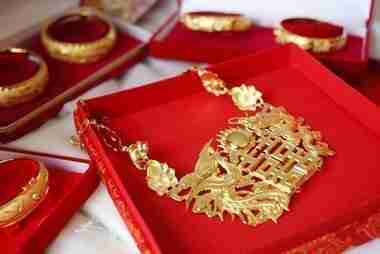 Wedding Date
结婚、嫁娶
I will use you and your partner's BaZi in order to select a suitable date for the wedding.z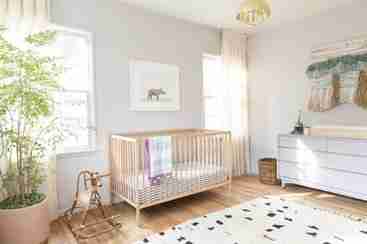 C-Section Date Selection
​擇日生子
Choosing a good BaZi for your child. Recommended for mothers who already need a c-section.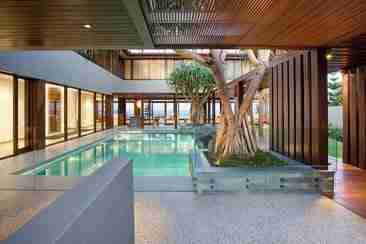 Business Opening
開市
Choose a good date to kick-start your business on an auspicious day and lay a strong foundation.
Feel free to reach out to me should you need me to advise on selecting an auspicious date for an important life event of yours. After I've picked a date for you, I'll explain the reasoning behind it in detail.
Price per engagement – Starts from SGD$388 (Additional $100 for every new date required)
C-Section Date Selection – SGD$1688 (includes 八字 analysis for the child)
Singapore's Leading Property Portal