BaZi (八字) | ZiWeiDouShu (紫微斗数) | Feng Shui | Name Selection | Date Selection |
I specialize in the art of BaZi (八字) and ZiWeiDouShu (紫微斗数), and use them in conjunction during consultations to ensure accuracy, as well as provide more insights. The astrological chart describes how your life unfolds according to nature's laws, and with it, we can derive meaningful insights to areas of your life such as career, wealth,marriage, health and many more.
Getting a reading done is not about finding shortcuts to your life. Use the information to get an understand of why certain things turned out the way it did. Plan ahead, and make better decisions to propel yourself forward, as well as avoid pitfalls that you would otherwise not be able to  see.
If you are an expecting parent who wishes to select a good date for a c-section delivery, I provide that service as well, although I only recommend it if c-section is already a medical necessity. And yes, birth by c-section is considered the child's true birth time based on my experience and case studies.
You probably have some misconceptions regarding this art and what to expect from it because it has deviated so much from its origins due to commercialization and a general lack of understanding of this field by the masses, and I hope to clear those doubts and let you understand why metaphysics is really about.
『人因宅而立,宅因人而存,人宅相扶,感通天地,故不可独信命也。』
The above quote states that, like all other natural phenomenon, our homes are a natural extension of our lives. It's influence on us is subtle, yet significant, and the environment we stay in does play a part in our well-being and development.
The Chinese ancestors believed that our homes and surroundings have a huge impact on our lives, hence the saying 『人之生命不同,宅之宜忌各异』from the Chinese classic 《八宅明镜》。People have transcended their astrologicals thanks to the help of a good home.
Choosing a home is one of the most important decisions you'll have to make in your life – plan ahead, take your time and do not ever rush your decision in where you will stay for the rest of your life.
Auspicious Name Selection | 姓名学
The art of choosing an auspicious name (姓名学) is also based on the theory of Yin-Yang & the 5 Elements – our ancestors view of how the world and reality was formed. By studying the 音 (sound)、形 (shape)、义 (values)、意 (meaning)、数 (physical manifestation) of a Chinese character, a good name is believed to make up for what one lacks in his or her 八字 chart.
This service is for both newborns and adults looking to change their names.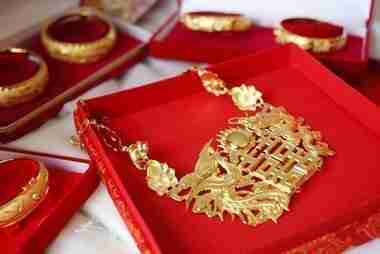 Wedding Date
结婚、嫁娶
I will use you and your partner's BaZi in order to select a suitable date for the wedding.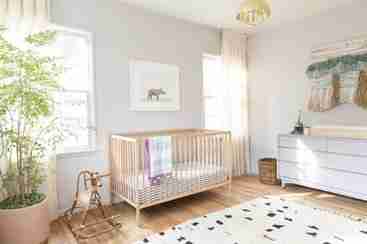 C-Section Date Selection
​擇日生子
Choosing a good BaZi for your child. Recommended for mothers who already need a c-section.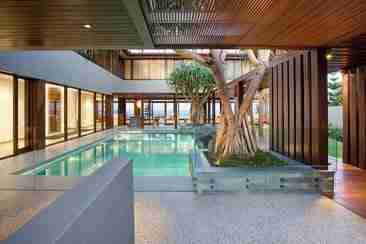 Business Opening
開市
Choose a good date to kick-start your business on an auspicious day and lay a strong foundation.
Picking the right date makes all the difference, be it a wedding, starting renovations, or even choosing a date of delivery. Click on to find out more!
Lessons | 玄學課程
Raise self-awareness and empower yourself with knowledge from the ancient times that are applicable even till this day.
Know who you can trust as business partners. Time your decisions and execution. Identify the period where you know you will not fail.
The number of ways metaphysics can be applied to your day-to-day life is limitless.
Singapore's Leading Property Portal