You won't find another Chinese metaphysics blog like this one.
Diary Of A Fortune Teller

A blog on BaZi, Zi Wei Dou Shu, Qi Men Dun Jia and everything Chinese metaphysics. Oh, and Feng Shui too. 
The industry is a mess and it's doing more harm than good. This blog aims to tell you what Chinese metaphysics is and isn't.
Happy New Year, everyone! What a year 2020 has been. It's hard to put in one sentence what 2020 has taught me especially when there are so many different ways to frame it. Whether it's the best year of your life or worst, I guess what we can agree on is that 2020 has...
read more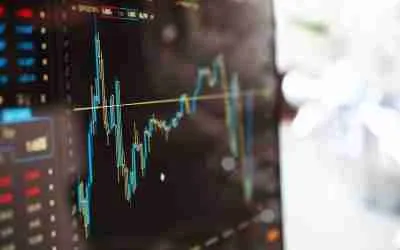 To get the question out of the way: Yes, Chinese metaphysics can be applied when it comes to investment decisions. This is nothing new and you've probably come across it at some point. A lot of my clients and friends have asked me if I use what I know for my...
read more