Diary Of A Young 'Fortune Teller'
A Blog On BaZi (八字), ZiWeiDouShu (紫微斗數), Feng Shui (風水) & My Life Through The Eyes Of A Metaphysics Practitioner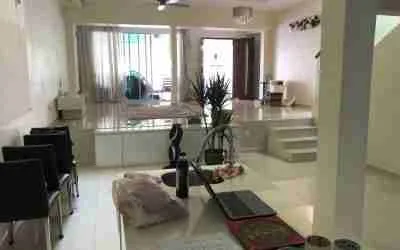 Too Long; Didn't Read (TLDR) Summary: The kind of house you stay in is, in a way, fated. The feng shui of a house can impact you, but whether you get to benefit from...
read more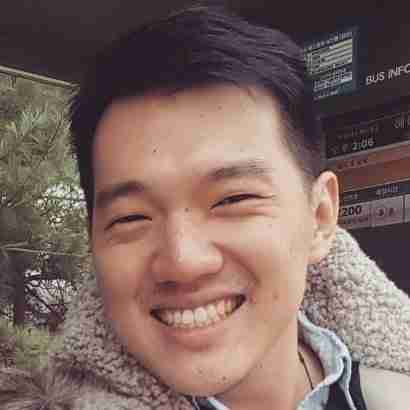 Sean Chan | 嶦孝顏
Metaphysics Practitioner | Tech Start-Up Guy | Taiwan-Born Singaporean |
I'm your average Singaporean who came from Taiwan when I was 4 months old. I first got in touch with metaphysics when I was 18, and as I grew older, I dug into the Chinese classics to guide myself through my tough start to life and now here I am. Through this website, blog and what seems to be the rest of my life as a practitioner, I hope to dispel the myths surrounding this field, educate and, hopefully, help people with the knowledge and wisdom passed down by our ancestors.
Every article here is meant to be an answer to some question you may have regarding this field, complemented by some light-hearted updates of my life which is seen through the eyes of a metaphysics practitioner. I'm not a fan of gimmickry when it comes to metaphysics – I will always be authentic and real with you.
I don't believe this field should be about pushing sales or saying things to make people part with their money which a lot of incumbents do, and because of that, I will never do this full-time and will always hold a corporate job. I love the company I'm working at now.
I would encourage anyone seeking a consultation to go through as many articles here as you can to get to know me a bit better, get yourself into the right mindset for a consultation and decide if I'm the right consultant for you.
I'm gradually building this website so pardon the primitive design! Don't be afraid to reach out! I don't bite!