You won't find another Chinese metaphysics blog like this one.
Diary Of A Fortune Teller

A blog on BaZi, Zi Wei Dou Shu, Qi Men Dun Jia and everything Chinese metaphysics. Oh, and Feng Shui too. 
The industry is a mess and it's doing more harm than good. This blog aims to tell you what Chinese metaphysics is and isn't.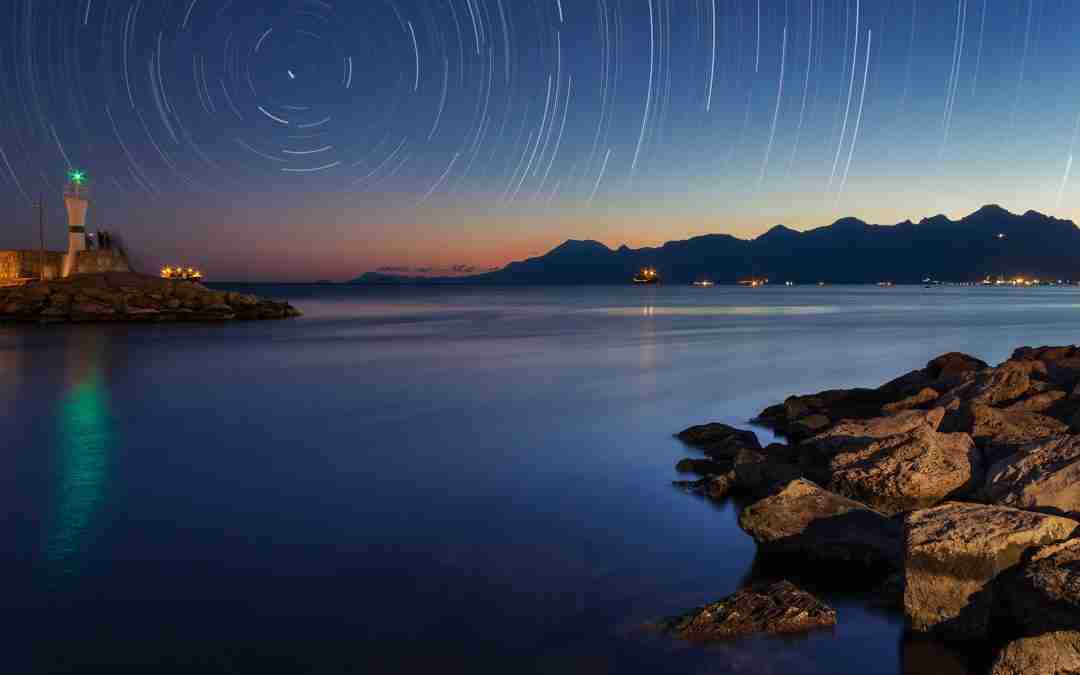 I've been getting a lot of requests for my input on how a Qi Men Dun Jia chart should be broken down and deciphered. I did briefly write about it a long time ago via this post but it was nothing too technical or in-depth. I was too distracted by the fact that I was...
read more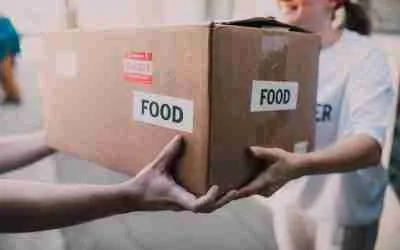 There's something I've been wanting to talk about some time now - and it's this whole notion of "doing good deeds". Again, this is not something new and I've spoken about this before albeit not via a dedicated blog post. You can read the post here: Can You 'Change'...
read more