You won't find another Chinese metaphysics blog like this one.
Diary Of A Fortune Teller

A blog on BaZi, Zi Wei Dou Shu, Qi Men Dun Jia and everything Chinese metaphysics. Oh, and Feng Shui too. 
The industry is a mess and it's doing more harm than good. This blog aims to tell you what Chinese metaphysics is and isn't.
Everyone is talking about Feng Shui Period 9 right now. I get it. It is perhaps the most significant celestial and astrological event of 2024. Or is it really 2024? The situation we're dealing with right now is as though someone gave birth but forgot she had a baby -...
read more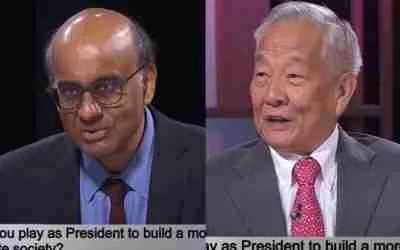 I am on a blogging roll thanks to Mercury Retrograde. I'll be blunt like I always am. Doing a Qi Men Dun Jia divination on Singapore's 2023 Presidential Election feels pointless. We all know who will win, although there is always a very, very small chance I might be...
read more