You won't find another Chinese metaphysics blog like this one.
Diary Of A Fortune Teller

A blog on BaZi, Zi Wei Dou Shu, Qi Men Dun Jia and everything Chinese metaphysics. Oh, and Feng Shui too. 
The industry is a mess and it's doing more harm than good. This blog aims to tell you what Chinese metaphysics is and isn't.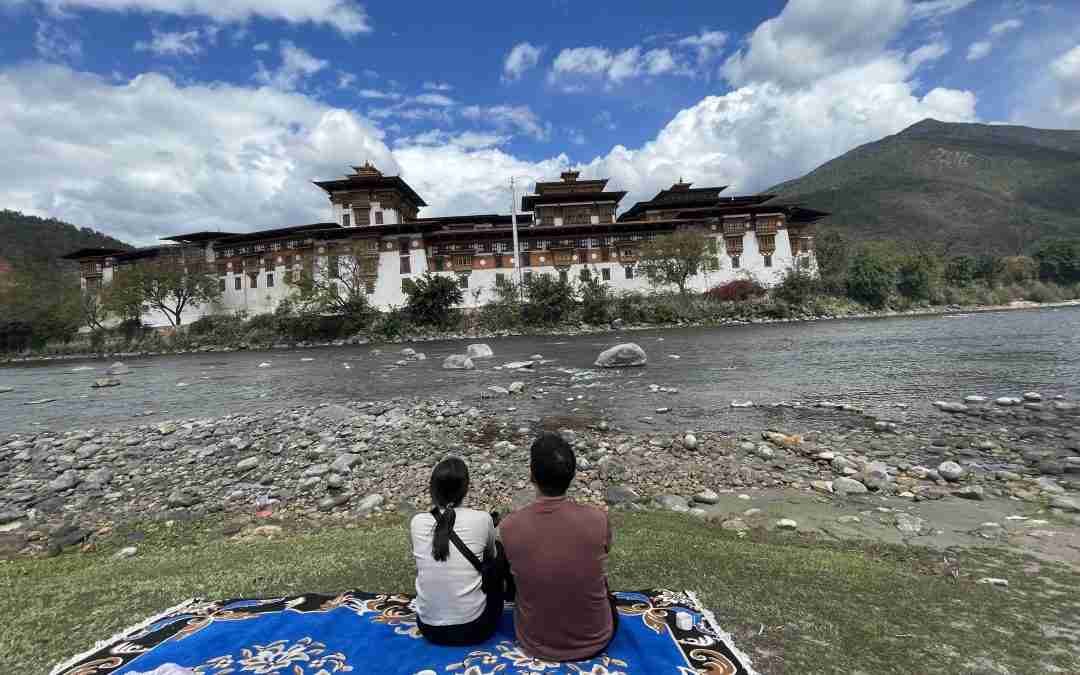 I think this has been the longest I've gone without blogging. I took so long to pen something down for a couple of reasons. First of all, it's, of course, having a writer's block. It's not that I don't have anything to say - I always do, it's just that kickstarting...
read more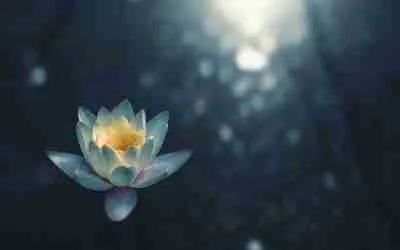 It is 6:45 AM now on 15th February'23 as I am penning down this first sentence and I'll probably take a few days to finish this post. I woke up at 6 AM, couldn't fall back to sleep, and suddenly felt a surge of inspiration to write. I've always said that the blog...
read more