You won't find another Chinese metaphysics blog like this one.
Diary Of A Fortune Teller

A blog on BaZi, Zi Wei Dou Shu, Qi Men Dun Jia and everything Chinese metaphysics. Oh, and Feng Shui too. 
The industry is a mess and it's doing more harm than good. This blog aims to tell you what Chinese metaphysics is and isn't.
Hi everyone, Firstly, my apologies that this is actually kind of counted as one of those "marketing emails" you tend to get from retailers or service providers because this is more of an administrative email for business purposes. I have a database of emails which I'm...
read more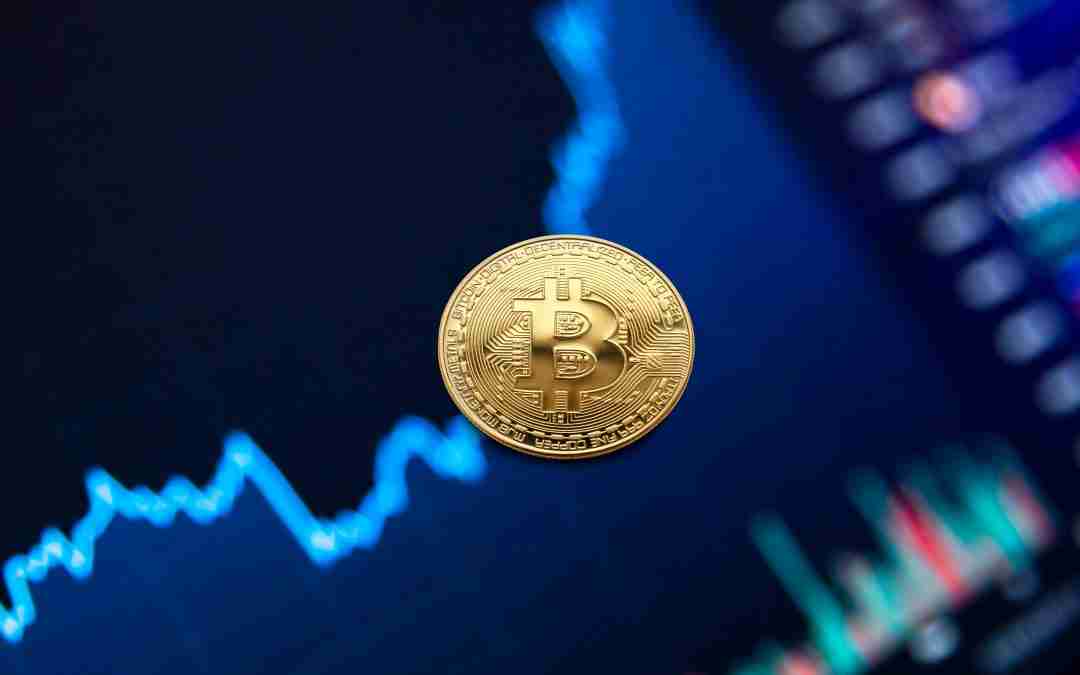 This post is going to feel a little bit all over the place. There's an interesting case study in this post but there are also a lot of reminders of some of the things I've said - which should be no surprise. Before anyone jumps to the conclusion that I lost money on...
read more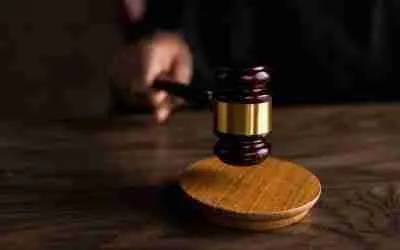 I am currently (and finally) down with Covid as I am writing this. I am so bored at home that I've decided to churn out another case study. I'll be upfront, I don't really like using churning out posts based on whatever appears in the headlines, but it often makes the...
read more