You won't find another Chinese metaphysics blog like this one.
Diary Of A Fortune Teller

A blog on BaZi, Zi Wei Dou Shu, Qi Men Dun Jia and everything Chinese metaphysics. Oh, and Feng Shui too. 
The industry is a mess and it's doing more harm than good. This blog aims to tell you what Chinese metaphysics is and isn't.
Hi everyone! First of all! Happy Mid-Autumn Festival! I wrote an article for 99.co recently on the origins of the Mid-Autumn Festival and also touched on why the lunar 8th month is a significant month of the year. You can check out the article here. Special...
read more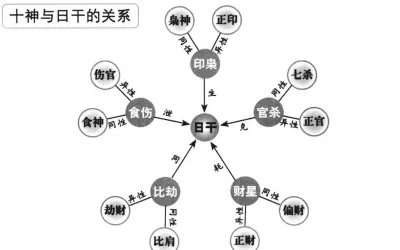 Has everyone noticed a lot more advertisements on BaZi and Chinese metaphysics these days? I certainly have. There's one trend I've observed for a while now but didn't write about it, which is using BaZi and the Ten 'Gods' or stars to profile people, such that they...
read more
Feng Shui Period 9 is a term you'll hear getting thrown around a lot these days because 2024 is around the corner, but I've recently made a discovery that will change not only the way people look at feng shui, but also the industry and this field as a whole. The...
read more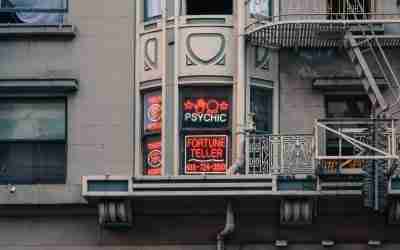 Table Of Contents Transcending ChartsWho Or What Determines What I Deserve Then?Transcending Charts Differ From Person To PersonCan You Explain All The 'Life-Changing' Seminars and Chinese Metaphysics Courses Out There Then?Whether You Like It Or Not, There Are Things...
read more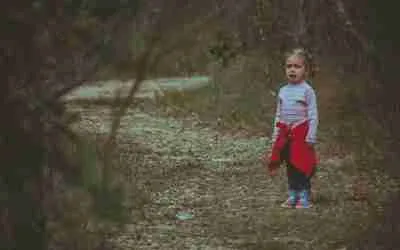 I hope everyone's coping well with the current COVID-19 situation and everyone has not gone insane from staying at home yet. I'm going to warn everyone here first and say that this is an emotionally charged post, so turn away if you're thinking "There goes one of...
read more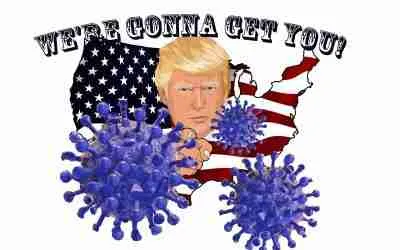 Hi everyone, Before I pen down my thoughts, I hope everyone's family and friends are safe and well. I've been thinking very hard about whether to write this post as I generally don't like commenting on anything to do with current affairs and politics because I never...
read more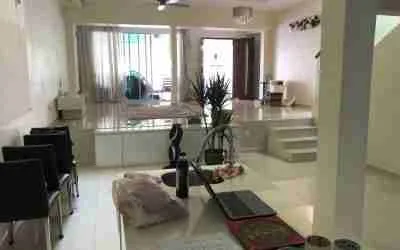 Too Long; Didn't Read (TLDR) Summary: The kind of house you stay in is, in a way, fated. The feng shui of a house can impact you, but whether you get to benefit from feng shui has a bit to do with your life story or karma. You will never see someone with a bad chart...
read more