You won't find another Chinese metaphysics blog like this one.
Diary Of A Fortune Teller

A blog on BaZi, Zi Wei Dou Shu, Qi Men Dun Jia and everything Chinese metaphysics. Oh, and Feng Shui too. 
The industry is a mess and it's doing more harm than good. This blog aims to tell you what Chinese metaphysics is and isn't.
In case anyone's wondering what I was thinking about in the feature picture - I was thinking about dinner (BBQ? Seafood? Ramyeon?) and what an amazing husband I am. If the wife wants to book an Airbnb experience photoshoot in Jeju, you shut the hell up and say "yes" -...
read more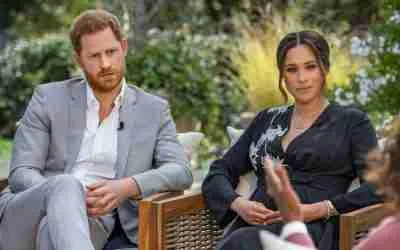 Meghan Markle is the talk of the town now, and I've been getting requests to do a case study on her. It's interesting to note that not many practitioners of BaZi or Zi Wei Dou Shu have spoken about her chart, and I guess it's due to a disinterest in politics. This is...
read more