You won't find another Chinese metaphysics blog like this one.
Diary Of A Fortune Teller

A blog on BaZi, Zi Wei Dou Shu, Qi Men Dun Jia and everything Chinese metaphysics. Oh, and Feng Shui too. 
The industry is a mess and it's doing more harm than good. This blog aims to tell you what Chinese metaphysics is and isn't.
Too Long, Didn't Read Summary: Career success ultimately depends on the overall quality of your chart - not because a practitioner chose a role for you in your 'lucky' industry.Choosing roles and industries using beneficial elements is a modern-day rendition of...
read more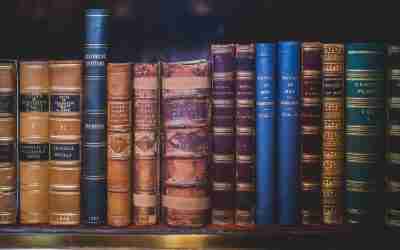 For my overseas readers, the "Circuit Breaker" is the Singapore government's initiative to impose movement restrictions during this delicate period. It's similiar to what some other countries are doing albeit with a different name. I don't think many people know...
read more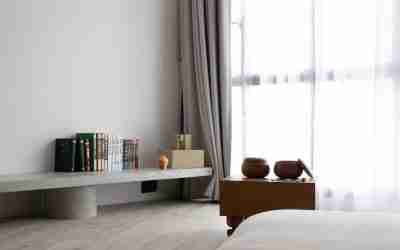 Hi everyone! Nothing important for this post and it's really just on an FYI basis. I did an Instagram Live interview last Thursday with Home And Decor Singapore and shared some of my views on feng shui. It's nothing new and a reiteration of whatever is on my blog. As...
read more
Sorry to bother everyone with such a short email. This is just a quick announcement on a few changes to the site: I've kickstarted a new side project of mine and set up a forum hosted on my server. You can visit it here: Sean Chan's Chinese Metaphysics Forum.There is...
read more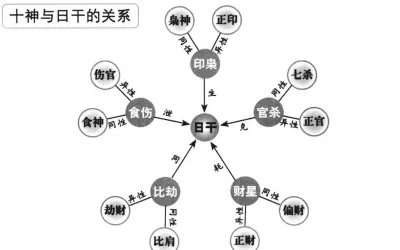 Has everyone noticed a lot more advertisements on BaZi and Chinese metaphysics these days? I certainly have. There's one trend I've observed for a while now but didn't write about it, which is using BaZi and the Ten 'Gods' or stars to profile people, such that they...
read more
Feng Shui Period 9 is a term you'll hear getting thrown around a lot these days because 2024 is around the corner, but I've recently made a discovery that will change not only the way people look at feng shui, but also the industry and this field as a whole. The...
read more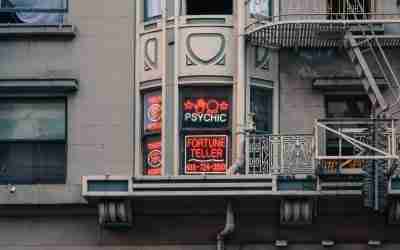 Table Of Contents Transcending ChartsWho Or What Determines What I Deserve Then?Transcending Charts Differ From Person To PersonCan You Explain All The 'Life-Changing' Seminars and Chinese Metaphysics Courses Out There Then?Whether You Like It Or Not, There Are Things...
read more