You won't find another Chinese metaphysics blog like this one.
Diary Of A Fortune Teller

A blog on BaZi, Zi Wei Dou Shu, Qi Men Dun Jia and everything Chinese metaphysics. Oh, and Feng Shui too. 
The industry is a mess and it's doing more harm than good. This blog aims to tell you what Chinese metaphysics is and isn't.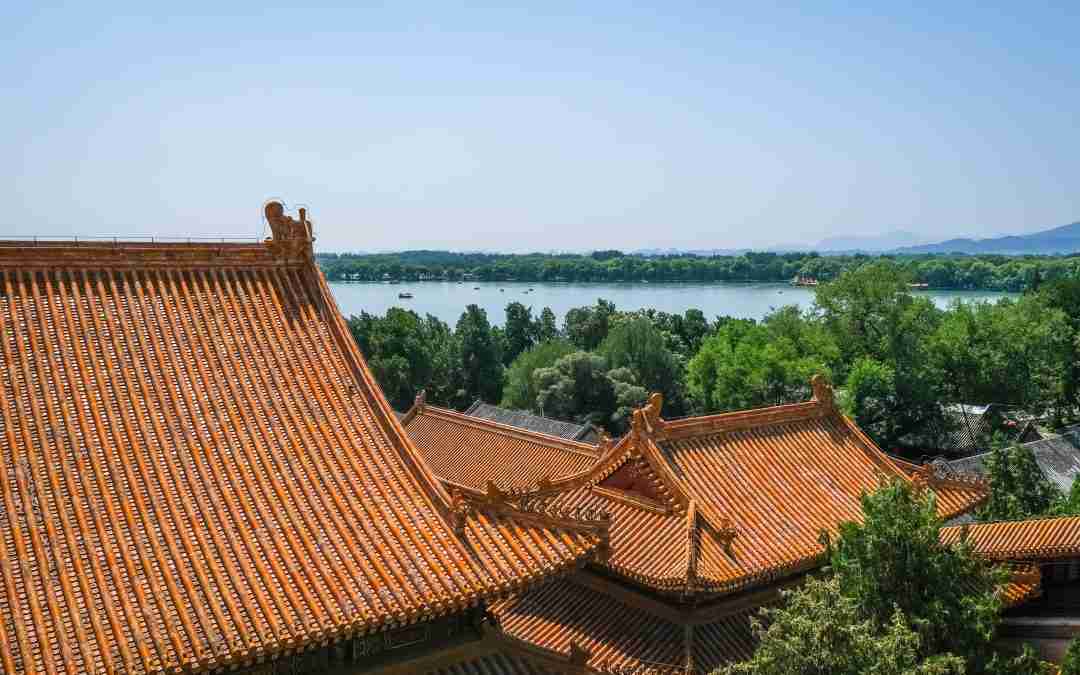 This post is nothing technical nor philosophical. It's been a while since I wrote something personal and reflective, and I think it's about time I put some of my thoughts down so that I can look back one day and reminisce about my journey. I also wanted to write...
read more
Everyone is talking about Feng Shui Period 9 right now. I get it. It is perhaps the most significant celestial and astrological event of 2024. Or is it really 2024? The situation we're dealing with right now is as though someone gave birth but forgot she had a baby -...
read more