You won't find another Chinese metaphysics blog like this one.
Diary Of A Fortune Teller

A blog on BaZi, Zi Wei Dou Shu, Qi Men Dun Jia and everything Chinese metaphysics. Oh, and Feng Shui too. 
The industry is a mess and it's doing more harm than good. This blog aims to tell you what Chinese metaphysics is and isn't.
Hi everyone, Before I start, if you've not followed me on my Instagram page, I'd like to invite you to do so. I'm a lot more active there now and posting snippets of cases I've come across, client stories (sometimes indirect testimonials), and important reminders...
read more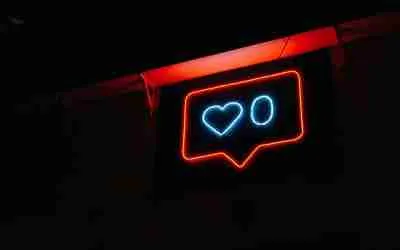 Hello everyone, This post is just to get some matters out of the way. Nothing important, no philosophical stuff, and no case studies, so you're welcome to close the browser tab if you have something better to do, especially when I know everyone's looking forward to...
read more