Empowering Yourself With Chinese Metaphysics | 玄學課程
Chinese Metaphysics Courses

Courses on BaZi | 八字, Zi Wei Dou Shu | 紫微斗数, and Qi Men Dun Jia | 奇门遁甲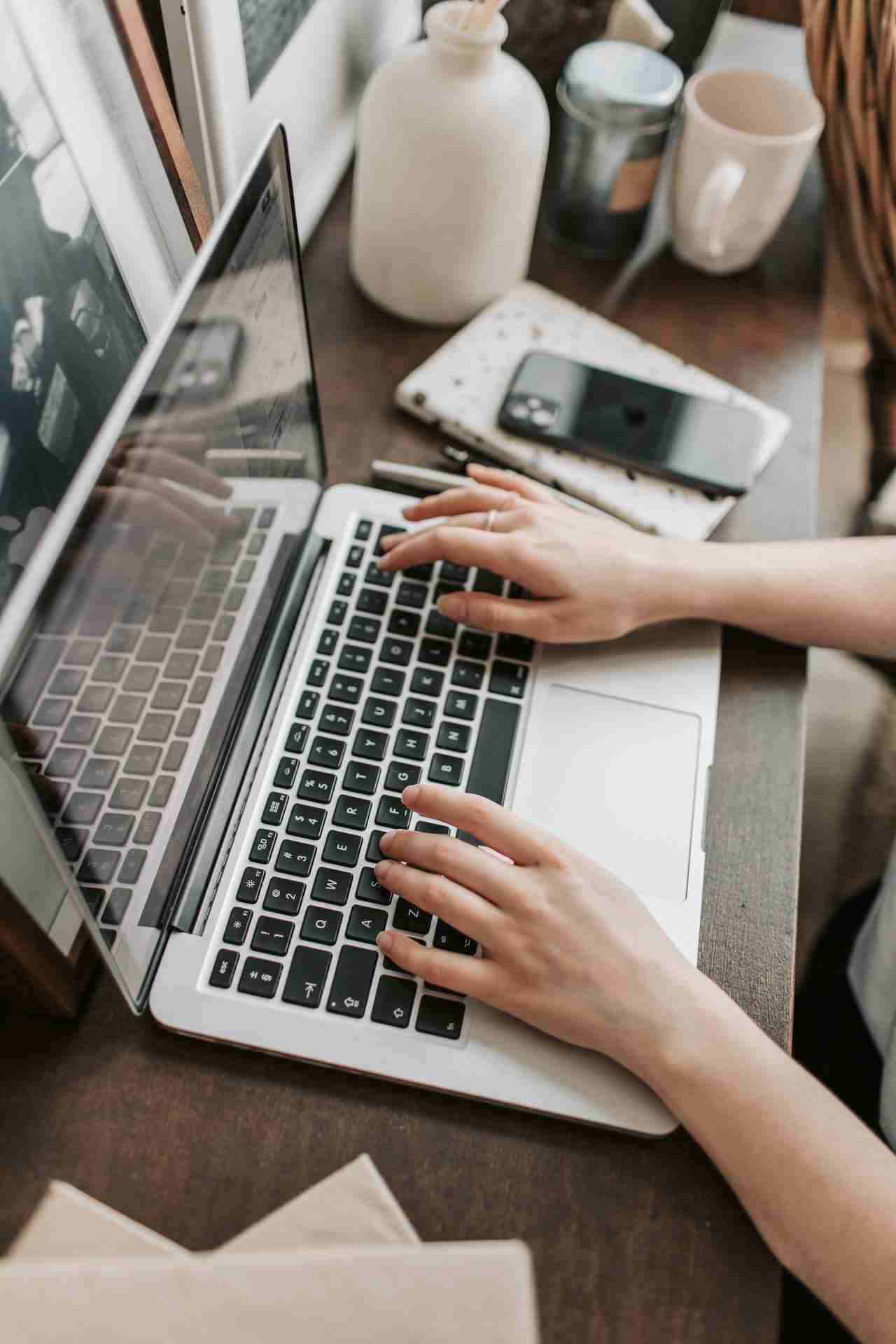 Study Chinese Metaphysics At Your Own Pace
Online Workshops
The online courses are meant for students who wish to learn at their own pace. Its curriculum was developed by myself and catered to people at different stages of their learning journey.
My knowledge in Chinese metaphysics was self-taught, so trust me when I say I know what your roadblocks will be. The curriculum will be structured in such a way that you will be able to approach this very foreign field holistically.
The value of these courses comes not just from the curriculum, but also from the fact that you'll be able to interact with me through online channels. You'll likely want me to be around to answer your questions and clarify doubts. You will have lifetime access to these courses and materials will also be constantly improved so that you can check back and get a refresher when needed.
You will be able to interact with me through the following mediums:
Teachable: The platform the lessons are hosted on.
Discord: My private chat server where I answer questions from students
Others: You can always get in touch with me via email.
Please note that these courses are for your interest and self-enrichment. They are not meant to turn you into a practitioner.
If you are fated to be a practitioner, trust me, you will not need to take lessons from anyone.
Sean Chan's School Of Chinese Metaphysics
If You're Old Fashioned That Way
Live Seminars
The live seminars are for students who prefer the old and traditional way of learning – in a classroom. The curriculum here won't differ much from the online courses, so if you are really averse to online learning, you can choose to indicate your interest for live seminars.
If you belong to the tech-savvy generation, I would recommend that you go for the online courses instead where you'll get to take the time to think of your questions and be guaranteed a response from me. The interaction, although less personal, will be a lot more effective for picking up something which requires a lot of self-study.
Note that classes will only start when the minimum class size is met. Please indicate your interest in the sign-up form so I can reach out to you when the time is ready.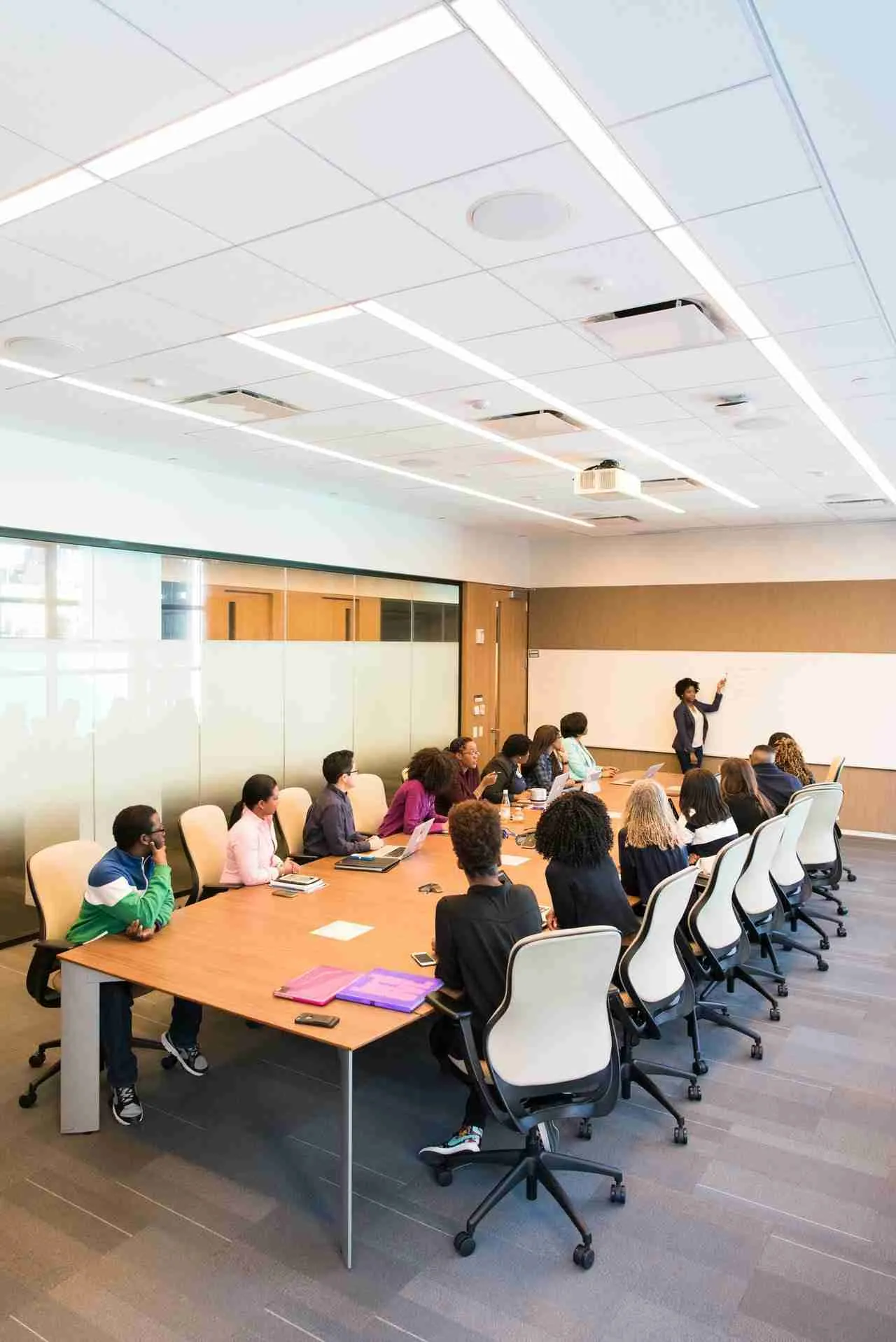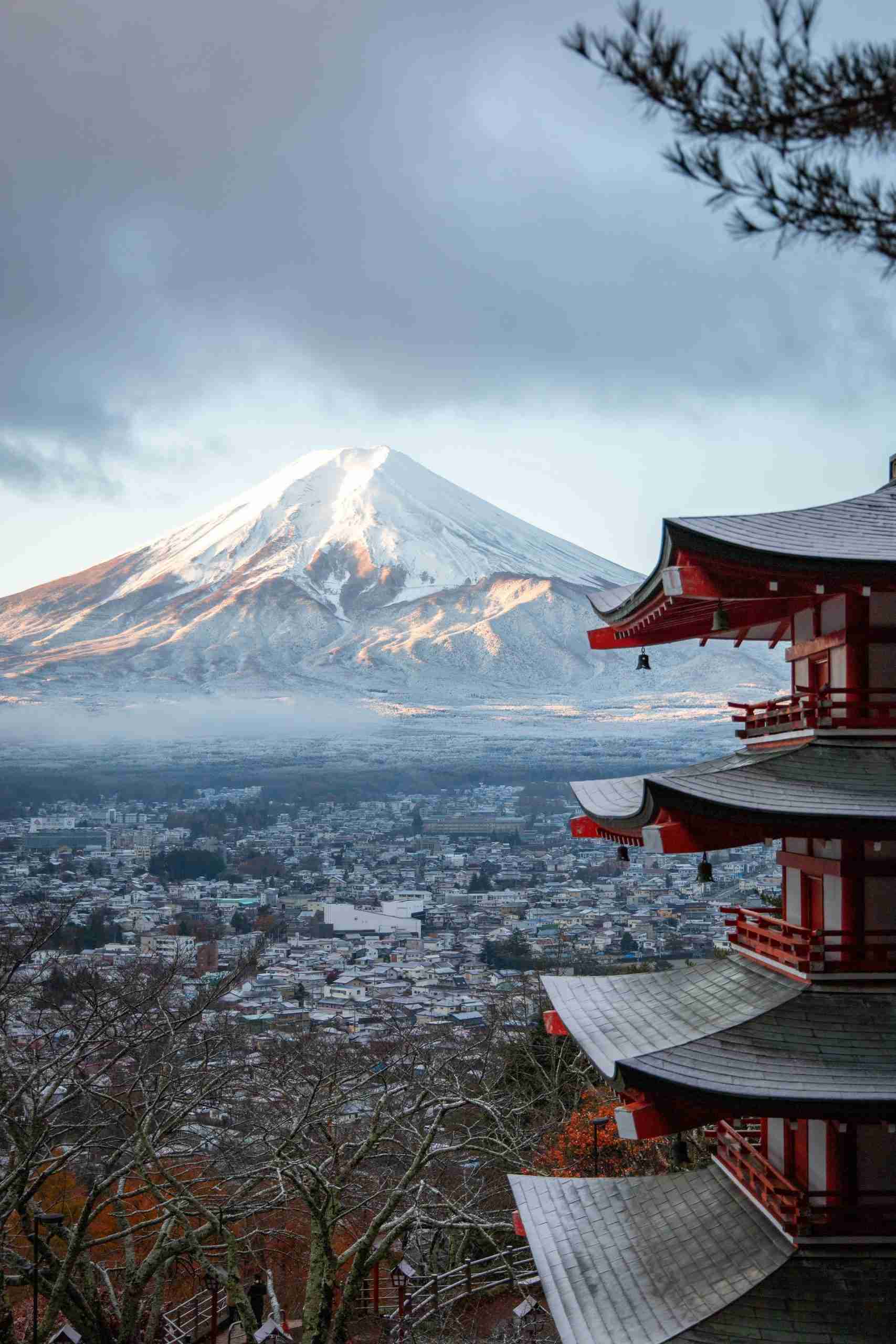 For The Ones With An Affinity
Chinese Metaphysics Mastery Classes
This option is for those who are ready to take things to another level. It is not just about knowing how to decipher the charts, but changing the way you think and perceive the world.
There are currently three available classes which will be conducted in small groups:
BaZi Mastery
Qi Men Dun Jia Mastery
Zi Wei Dou Shu Mastery
Students based overseas will have lessons conducted online via video conferencing.
BaZi Mastery
Know the secrets that separate the practitioners from the pseudo-practitioners and hobbyists. BaZi will no longer be about just the 10 'Gods' and Auxiliary Stars.
There is definitely more to it than these.
Zi Wei Dou Shu Mastery
Learn everything about the Four Transformers, why they exist and what do they mean. Look into the hidden meaning of the 12 Sectors and what they represent, and more importantly, how they manifest exactly.
Qi Men Dun Jia Mastery
Master advanced techniques that commercialized practitioners are charging you 5-figures for and get even more out of this powerful method of divination.