Hey all,
This is just going to be a quick announcement post.
Chinese New Year is approaching, and it's my peak period. This year's traffic is way higher than what I've experienced in the last few years.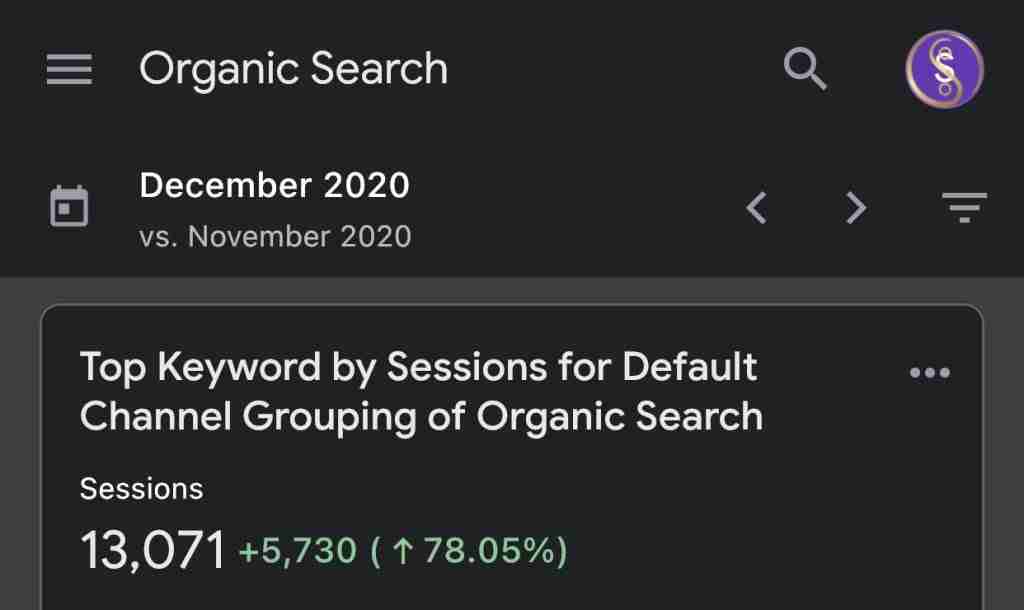 My traffic usually averages at about 6,000 and sometimes 7,000 on a good month, so traffic has effectively doubled, and I'm experiencing a huge spike in consultation requests. The doubling in traffic is not simply due to the Chinese New Year spike. It's also because my website rankings have gone up, which is why Organic Search went up.
I'm not doing all this to boast, but when I say I am busy and flooded, I really mean it.
I hope everyone can understand why I have to set certain rules and boundaries and why I have to automate certain processes. I cannot be bending to people's whims just because they're more 'comfortable' with something. I've not changed how I do things since 2014 and do not intend to change it anytime soon. Doing consultations via email may sound weird to some, but it is the most effective way for me to do what I do best and let clients get the most out of consultations.
Also, please don't do things like texting me late at night asking about your chart and work-related matters. I really need the rest. Here's a tip: If I regard you as a client-turned-friend, you will be able to see my display picture on WhatsApp because I would have saved your number, and you can text me anytime.
I'll unlikely post anything until the peak period is over and my queue has cleared. That'll probably be around the end of February to mid-March, as I underestimated the spike I'd be getting this year.
I just wanted everyone to know I'm still alive and well and that I'm still doing BaZi consultations.
– Sean
Wish to get a consultation but have a question? Get in touch: