Learning Chinese Metaphysics The Old-Fashioned Way
Chinese Metaphysics Seminars & Bootcamps

Pack your stationery, fill up your water bottle, and come into the classroom.
Where Do You Wish To Begin?
Which Art Speaks To You?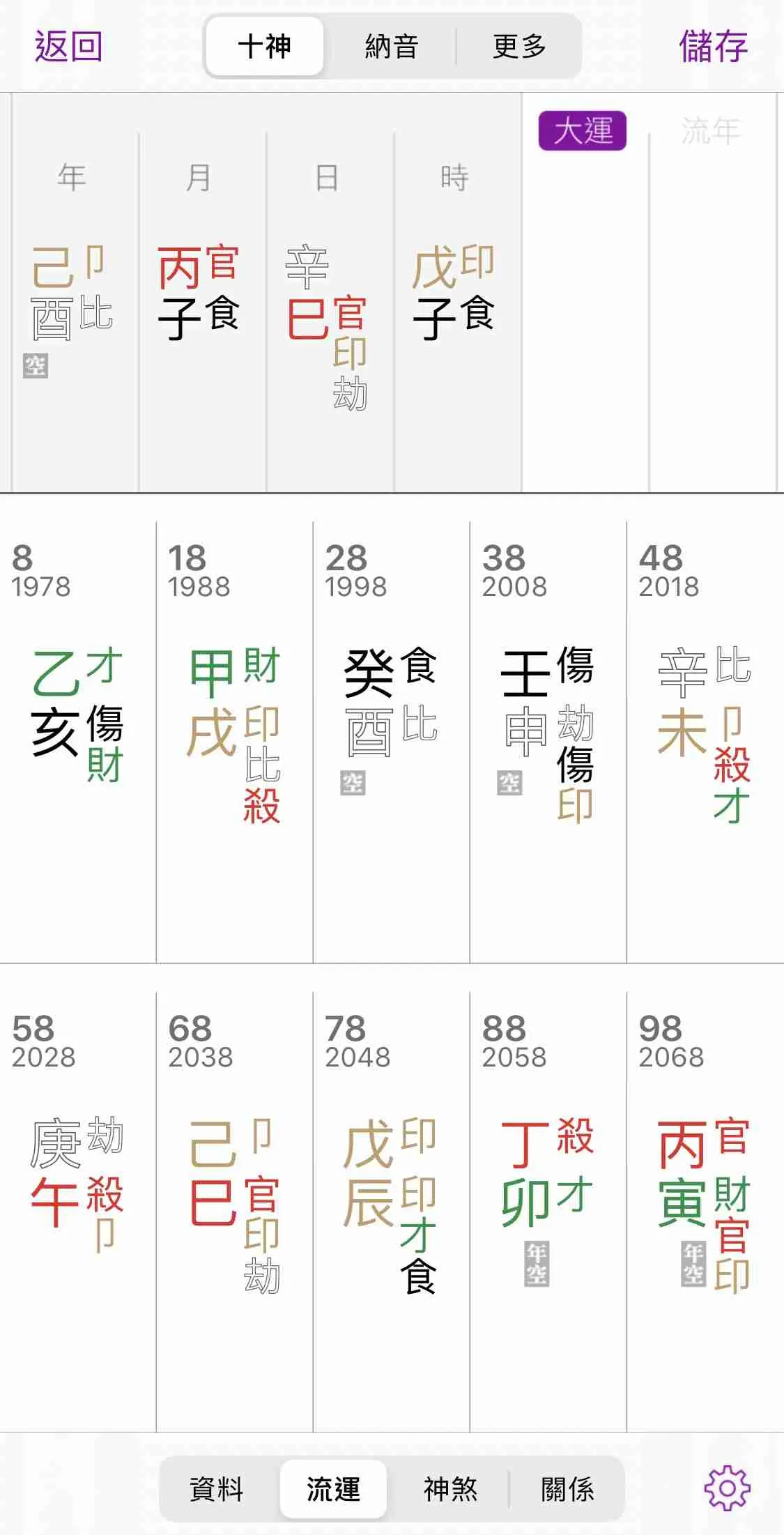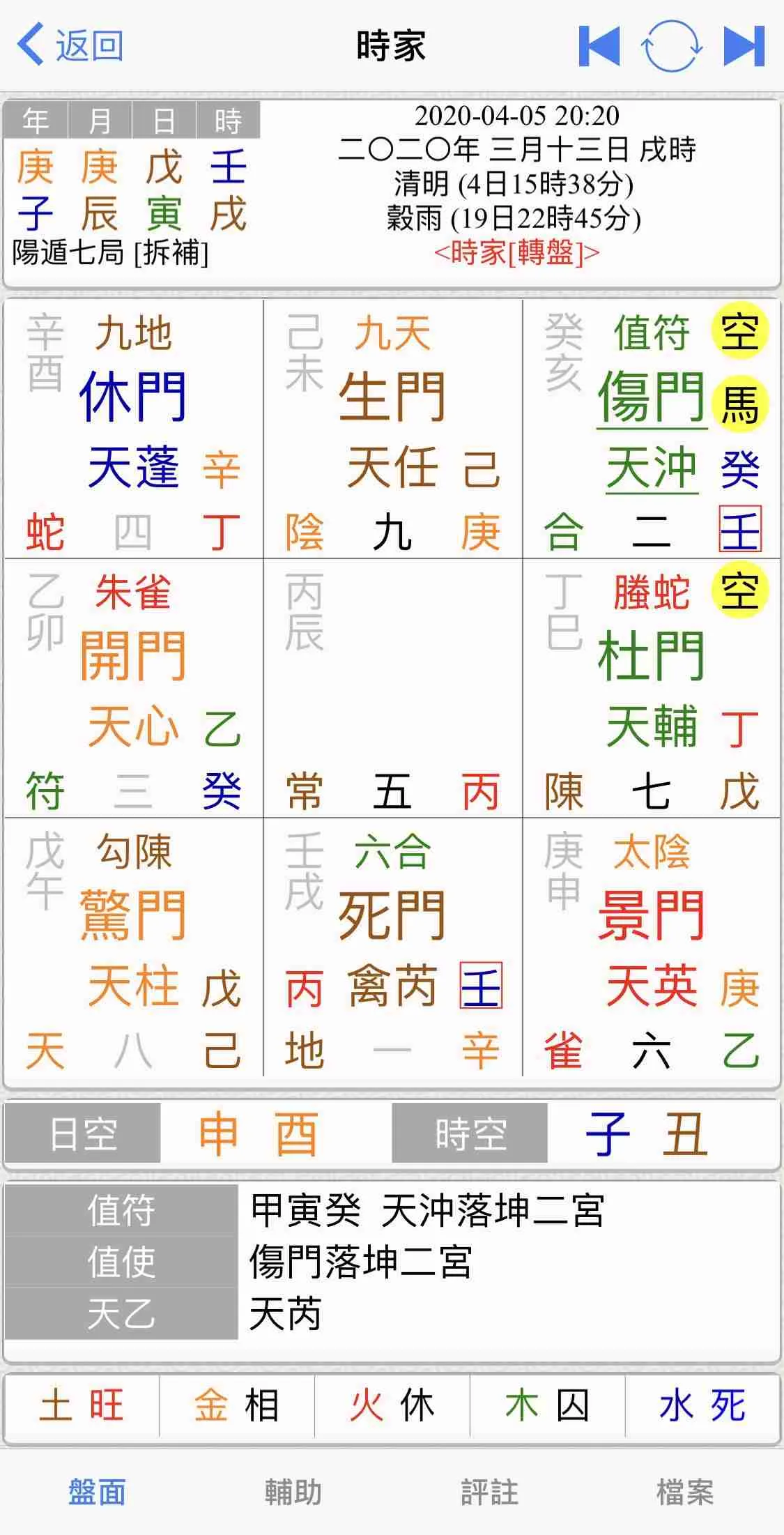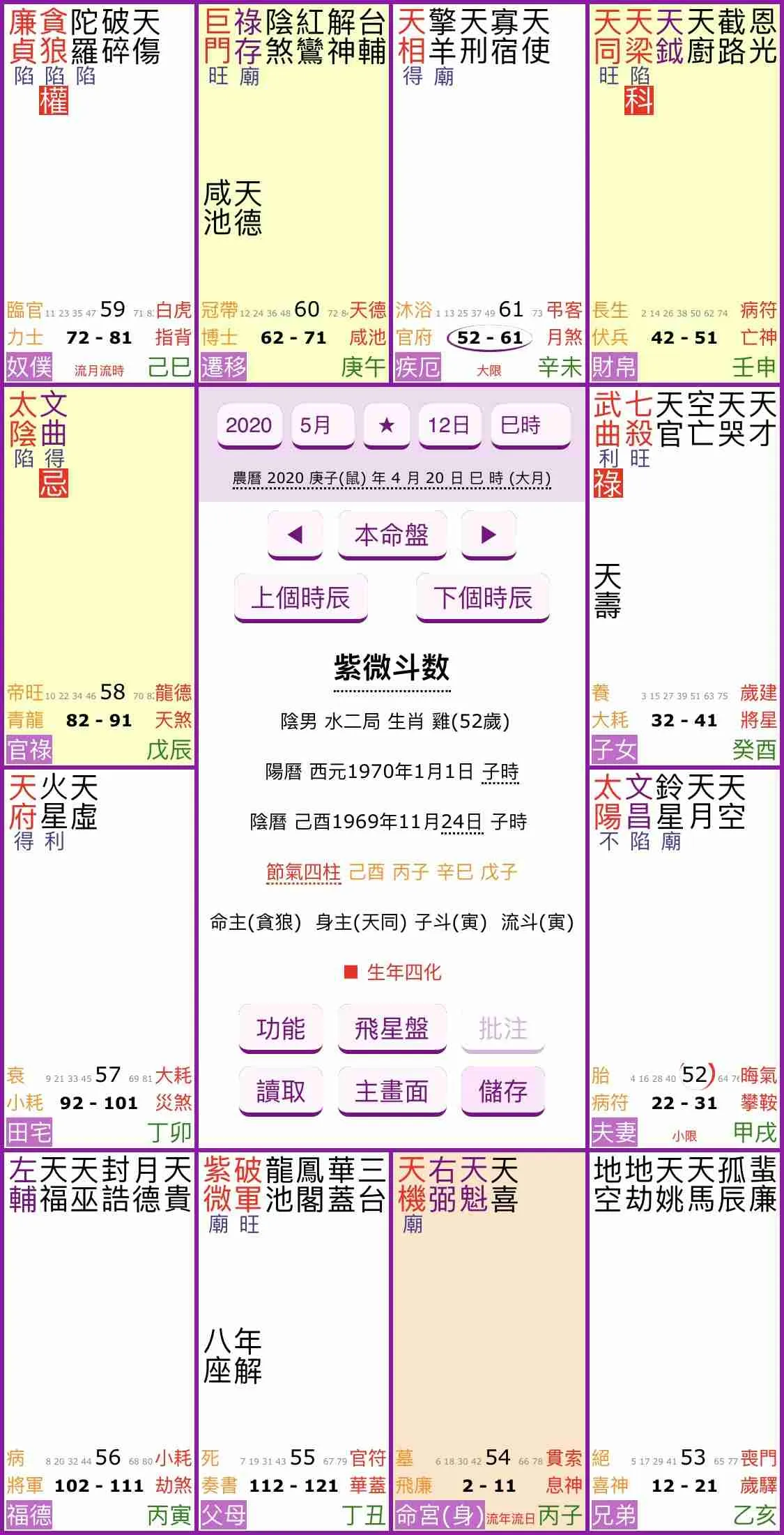 If You're Old Fashioned That Way
Live Seminars & Bootcamps
The live seminars are for students who prefer the traditional way of learning – in a classroom.
All lessons will be conducted by myself and will be conducted like a bootcamp, with four 6-hour lessons conducted on Saturdays.
The bootcamp style seminars are suitable for beginners and will cover foundational theory and advanced topics.
Day 1 & 2 will focus on foundational theory. Day 3 & 4 will focus on case studies and the application of theory.
Expect classes to be interactive one where questions will be posed to you. This is required as your inductive reasoning skills in deciphering a chart needs to be honed.
Sean Chan's School Of Chinese Metaphysics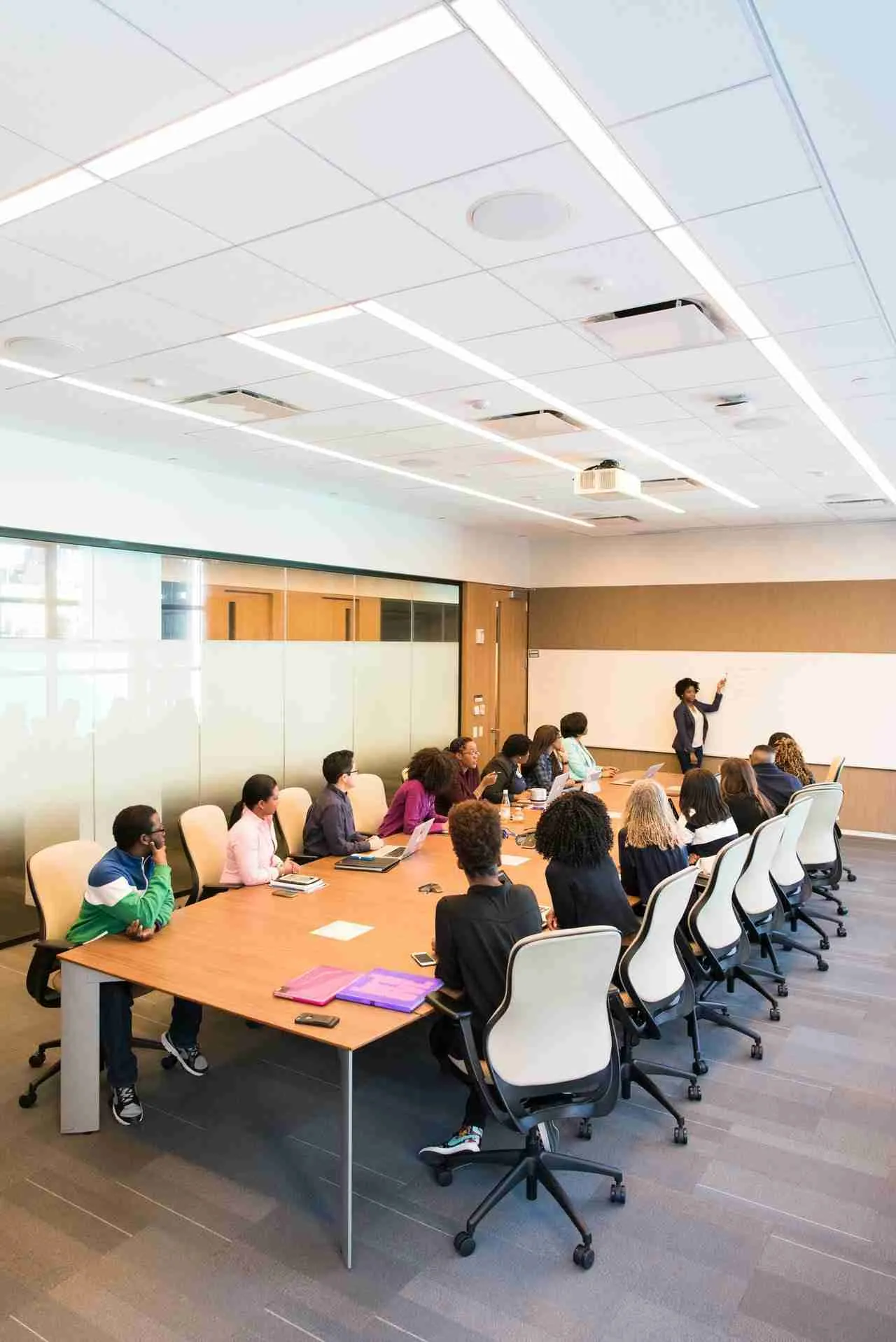 BaZi Beginner Bootcamp (13th August'22 Intake) Course Fees: SGD$3,000
Day One: 13th August: 1pm – 6pm
Day One – Foundational Theory & Basics
Here's What You'll Learn On Day 1
The first day will focus on the foundational theory of BaZi and some of its history. It lays the foundation for advanced topics and basics of deciphering a chart.
History & Development of BaZi
What Is Yin & Yang (阴阳)
The Five Elements (五行)
Introduction to 8 Trigrams (八卦)
The 10 Heavenly Stems (天干), The 12 Earthly Branches (地支)

What do they mean and represent?
What happens when a Stem is on a different Branch?

Stem & Branch Combinations (天干地支合化)

冲
三合
六合
三刑
六害
破
The deeper meaning behind these Branch interactions

Dissecting A BaZi Chart

The basic natal chart
The 10-Year Phases (大运)
The Annual Phases (流年运)
What are their relationship, significance, and impact on each other?

Determining The Strength Of Elements (五行旺衰)

Seasonal effects
12 Stages Of Growth

The 10 'Gods' In BaZi (十神)

Understanding the formula behind the 10 'Gods'
Day Two: 20th August'22 1PM - 6PM
Day Two – Understanding The BaZi Chart
Here's What You'll Learn On Day 2
There will be fewer topics covered on Day 2 but it's because each of these topics has a lot more depth compared to the basics.
Here's what you'll learn:
Inductive Reasoning In Chinese Metaphysics (取象思维方式)
Interpreting Individual Stems and Branches (天干地支信息)
Understanding The Natal Chart's Four Pillars
10-Year Phases & Annual Phases

Interaction between the Pillars and their manifestations

The Critical Element (用神) aka "Useful God"

Different kinds of Critical Elements & Their Functions
How to identify the Critical Element

Deeper Dive Into The 10 'Gods' (十神含义)
Putting Everything Into Practice: Our First Case Study
Day Three: 27th August'22 1PM – 6PM
Day Three – Application & Thematic Case Studies
Here's What You'll Learn On Day 3
This is the part that most people will enjoy as we will be applying what we learned using case studies.
It will be held on Day 3 because you'll need to be familiar with the basics before you're able to learn effectively using case studies.
The categories of case studies are:
Wealth
Career & Title
Marriage & Relationships
Health & Sickness
Accidents
Parents & Siblings
Children
Character & Personality
Day Four: 4th September 1PM – 6PM
Day Four – Advanced Topics & Complex Case Studies
Here's What You'll Learn On Day 4
The final day will focus on advanced topics on BaZi, such as special structures and advanced and how other Chinese metaphysics disciplines can be intergrated into BaZi.
These topics will be taught using case studies as that is the best way to learn how these techniques are applied.
Here are some topics we'll cover:
Unique BaZi Chart Structures
Void Emptiness & Their Real Meaning (空亡)
Advanced Stem & Branch interactions
Special topics in BaZi
Integrating Qi Men Dun Jia with BaZi
When There Is School, There are Rules
Frequently Asked Questions
I heard there is a screening process for students. Why?
The reason for screening of students is the same as why I screen my clients. I do not wish to have disruptive people in class, or people whom I know will use Chinese metaphysics to do harm.
Why are the course fees so expensive compared to others?
 My fees are a topic I've discussed in my FAQs before.
Please understand that in order for me to do something, it needs to make some form of economic sense given my limited bandwidth. If not, I'm always happy to go about my usual routine and stick to giving consultations.
I say this with no ego, but I know where I stand in the industry and you are also paying for my knowledge and experience. There is absolutely no way I will try to charge lower fees than a practitioner I know who teaches only things you can find on the internet or engages in unethical practices like selling templated reports to the masses
What are the refund policies?
A full refund will be granted as long as you inform me that you wish to withdraw two weeks before the classes start.
For clarity, if the classes start on 13th August, you have before 30th July 2359h to inform me that you wish to withdraw. If classes start on 24th September, please inform me of the withdrawal before 10th September 2359h.
Refunds will strictly not be entertained if you miss the withdrawal deadline.
Why is not the venue not confirmed?
As you know, I work remotely and have no office or physical shop.
The venue will change according to the size of the class and hence there is no fixed location as of now.
The venue will be announced at a later date and I'll do my best to host it somewhere convenient for everyone.
Can the courses turn me into a practitioner?
The purpose of me giving lessons is not to turn anyone into a practitioner. It is for your enrichment and intellectual curiosity.
Do not be so naive to think that attending a bootcamp is enough to qualify you to read charts for others.
Please focus on applying what you learned for yourself instead and do not risk harming others. Focusing on yourself will also bring you a lot further than trying to turn what you learned into a business.
I wish to become a practitioner, can you help me?
If your fate is to become a practitioner, trust me, you need not take lessons from me.
Please remember I self-studied this. If you have the affinity to be a practitioner, all the books and resources are already out there but that's provided you're proficient in Mandarin and have a genuine interest and respect for Chinese thought and culture.
A mere curiosity and enjoying the novelty of being able to read someone's future is not enough.
I do not exist to churn out more practitioners and it's not that I wish to be selfish with my knowledge and experience. This industry I'm in is very messy and a lot of people are being harmed by low-quality, inaccurate readings from people who took a few lessons and decided that they can decipher charts.
I cannot stop you from doing what you wish to do, but please don't get me involved and perhaps also think of the karmic consequences. Even if you do set up a Chinese metaphysics consulting business, whether or not you become successful is already written in your chart. I have seen many practitioners come and go.
Again, taking lessons from me is not an endorsement from me, so do not use my name for anything or legal action will be taken.
Will certificates be given at the end of the courses?
There will be no certificates given upon completion of the course.
I do not intend to blindly follow this stupid practice and print out a useless piece of paper for you. It's not going to increase the chances of you finding a better job, get a pay raise, or change your life.
Focus on learning and reading up. The piece of paper really doesn't matter.
Completing the courses is also not an endorsement from me that you are ready to read charts for others.