You like technical and not philosopihcal? Sure.
Sean Chan's Technical Blog
Chinese metaphysics case studies using the techniques I'm proficient at.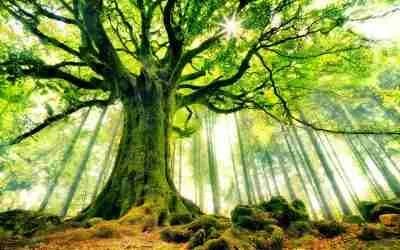 Yang Wood are represented by the big, majestic trees you see in the forest and it is vastly different from its counterpart, Yin Wood, which is represented by smaller plants like shrubs, herbs or grass. Yang Wood represents Yang energy at its infancy stage, which is...
This is a new, separate blog of mine that focuses on case studies and the more technical aspects of Chinese metaphysics. My main blog will still focus more on the philosophical and will still be a large part of the content you find on the website. I decided to set up...