You like technical and not philosopihcal? Sure.
Sean Chan's Technical Blog
Chinese metaphysics case studies using the techniques I'm proficient at.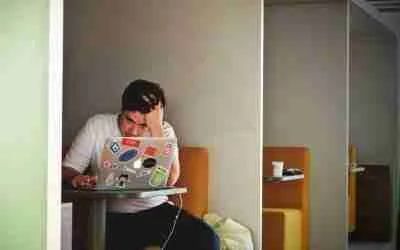 There has always been a debate on whether a leader is born or made. In fact, there's so much debate about it that there are entire curriculums on this topic that are taught in business schools around the world. I happen to lean towards the "leaders are born" camp but...