You like technical and not philosopihcal? Sure.
Sean Chan's Technical Blog
Case studies on BaZi, Zi Wei Dou Shu, Qi Men Dun Jia, and Feng Shui. You can request for case studies in the forums.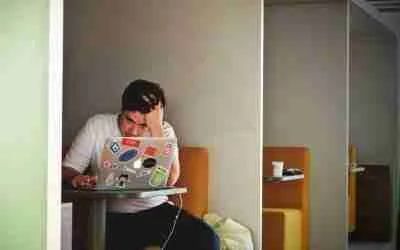 There has always been a debate on whether a leader is born or made. In fact, there's so much debate about it that there are entire curriculums on this topic that are taught in business schools around the world. I happen to lean towards the "leaders are born" camp but...