You like technical and not philosopihcal? Sure.
Sean Chan's Technical Blog
Case studies on BaZi, Zi Wei Dou Shu, Qi Men Dun Jia, and Feng Shui. You can request for case studies in the forums.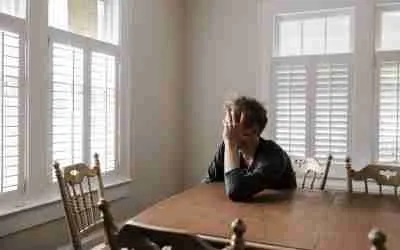 It's an open secret that I screen the dates and potential partners for my close friends. If you had a friend who can read BaZi, trust me, you'd be asking your friend to do that for you too. The last thing anybody wants is to be in a toxic relationship that throws your...