You like technical and not philosopihcal? Sure.
Sean Chan's Technical Blog
Chinese metaphysics case studies using the techniques I'm proficient at.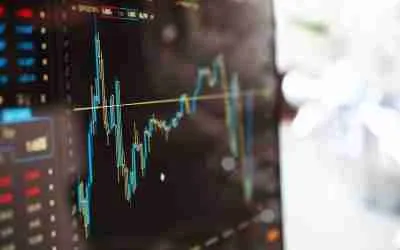 To get the question out of the way: Yes, Chinese metaphysics can be applied when it comes to investment decisions. This is nothing new and you've probably come across it at some point. A lot of my clients and friends have asked me if I use what I know for my...