Case Studies On BaZi, Zi Wei Dou Shu & Feng Shui
This section is for Patrons only. For more information, please visit my

Patreon

page!
No Results Found
The page you requested could not be found. Try refining your search, or use the navigation above to locate the post.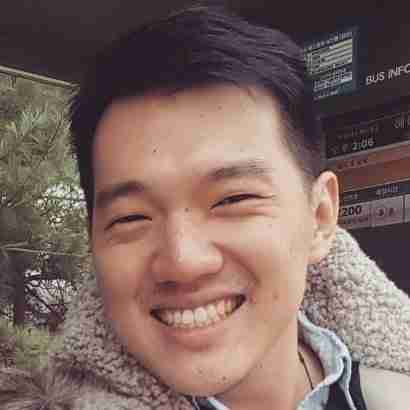 Sean Chan | 嶦孝顏
Metaphysics Practitioner | Tech Start-Up Guy | Taiwan-Born Singaporean |
This section is meant for Patrons who have pledged a certain amount each month to gain access to my restricted content.
The posts here are catered to people who are picking up metaphysics on their own, and would like to have some case studies to refer to. Articles here will be more technical in nature, focusing on the logic and techniques of chart analysis.
Singapore's Leading Property Portal