You won't find another Chinese metaphysics blog like this one.
Diary Of A Fortune Teller

A blog on BaZi, Zi Wei Dou Shu, Qi Men Dun Jia and everything Chinese metaphysics. Oh, and Feng Shui too. 
The industry is a mess and it's doing more harm than good. This blog aims to tell you what Chinese metaphysics is and isn't.
Feng Shui Period 9 is a term you'll hear getting thrown around a lot these days because 2024 is around the corner, but I've recently made a discovery that will change not only the way people look at feng shui, but also the industry and this field as a whole. The...
read more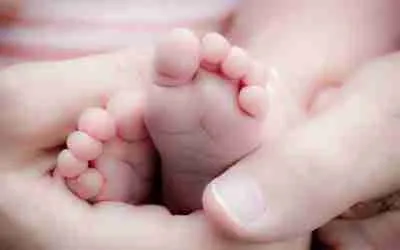 I think we all agree that one of the big blessings in life is to have a good child that grows up well. If you've been following my blog and seeing how I've been describing people with bad bazi charts, I'm sure you'll be worried that your child ends up in that...
read more