You won't find another Chinese metaphysics blog like this one.
Diary Of A Fortune Teller

A blog on BaZi, Zi Wei Dou Shu, Qi Men Dun Jia and everything Chinese metaphysics. Oh, and Feng Shui too. 
The industry is a mess and it's doing more harm than good. This blog aims to tell you what Chinese metaphysics is and isn't.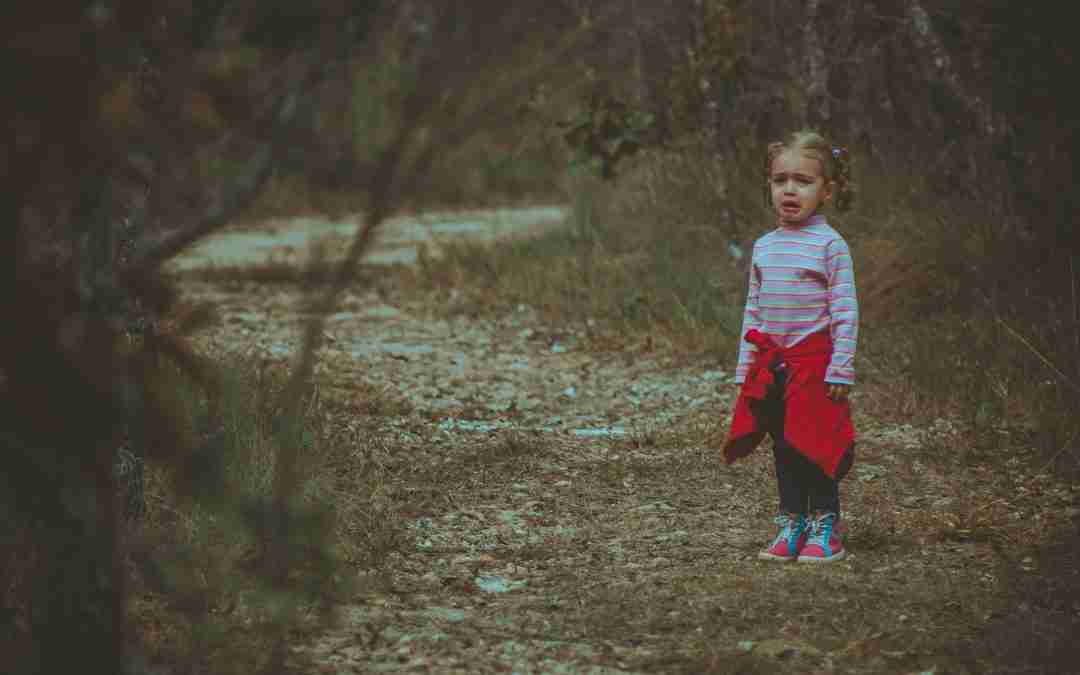 I hope everyone's coping well with the current COVID-19 situation and everyone has not gone insane from staying at home yet. I'm going to warn everyone here first and say that this is an emotionally charged post, so turn away if you're thinking "There goes one of...
read more
Hey everyone! Just a quick update on a few administrative matters. I'm starting to have to deal with things that I foresaw coming, just that I wasn't expecting it to happen so soon. I guess these are part and parcel of any growing 'business' (I'm still rather...
read more