You won't find another Chinese metaphysics blog like this one.
Diary Of A Fortune Teller

A blog on BaZi, Zi Wei Dou Shu, Qi Men Dun Jia and everything Chinese metaphysics. Oh, and Feng Shui too. 
The industry is a mess and it's doing more harm than good. This blog aims to tell you what Chinese metaphysics is and isn't.
Has everyone noticed a lot more advertisements on BaZi and Chinese metaphysics these days? I certainly have. There's one trend I've observed for a while now but didn't write about it, which is using BaZi and the Ten 'Gods' or stars to profile people, such that they...
read more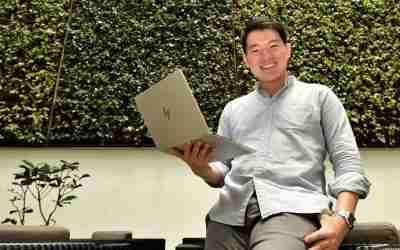 (Photo: Jeremy Long) Sean Chan isn't a fortune teller, he tells CNA Lifestyle. The 32-year-old is a Chinese metaphysics consultant, and he does it all online. SINGAPORE: In his Facebook profile, Sean Chan describes himself as "an 82-year-old man stuck in the body of a...
read more