You won't find another Chinese metaphysics blog like this one.
Diary Of A Fortune Teller

A blog on BaZi, Zi Wei Dou Shu, Qi Men Dun Jia and everything Chinese metaphysics. Oh, and Feng Shui too. 
The industry is a mess and it's doing more harm than good. This blog aims to tell you what Chinese metaphysics is and isn't.
Feng Shui Period 9 is a term you'll hear getting thrown around a lot these days because 2024 is around the corner, but I've recently made a discovery that will change not only the way people look at feng shui, but also the industry and this field as a whole. The...
read more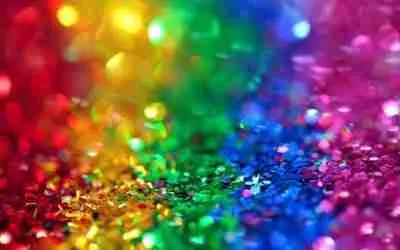 Hey everyone! I finally found some time and motivation to blog! I really didn't want to update my blog for the sake of it so I wanted to wait till I'm well rested and have something interesting to blog. It's been a really crazy year. 2018 has been the busiest year...
read more