You won't find another Chinese metaphysics blog like this one.
Diary Of A Fortune Teller

A blog on BaZi, Zi Wei Dou Shu, Qi Men Dun Jia and everything Chinese metaphysics. Oh, and Feng Shui too. 
The industry is a mess and it's doing more harm than good. This blog aims to tell you what Chinese metaphysics is and isn't.
Hello everyone! It's been a while. I haven't been in the mood to blog for a while now. There's usually a period each year that the dreaded feeling of burn-out will set in. I'm definitely recovering from some form of mild burn-out. Don't worry, all's well and whoever I...
read more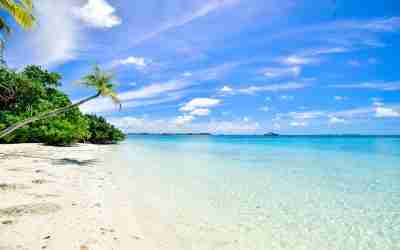 Hey everyone, In case anyone new stumbles upon this website: This is just to inform new readers that I am going to take a break from blogging for a while I focus on finishing up my home renovations. I'm at the final stages now which requires some of my attention as...
read more