You won't find another Chinese metaphysics blog like this one.
Diary Of A Fortune Teller

A blog on BaZi, Zi Wei Dou Shu, Qi Men Dun Jia and everything Chinese metaphysics. Oh, and Feng Shui too. 
The industry is a mess and it's doing more harm than good. This blog aims to tell you what Chinese metaphysics is and isn't.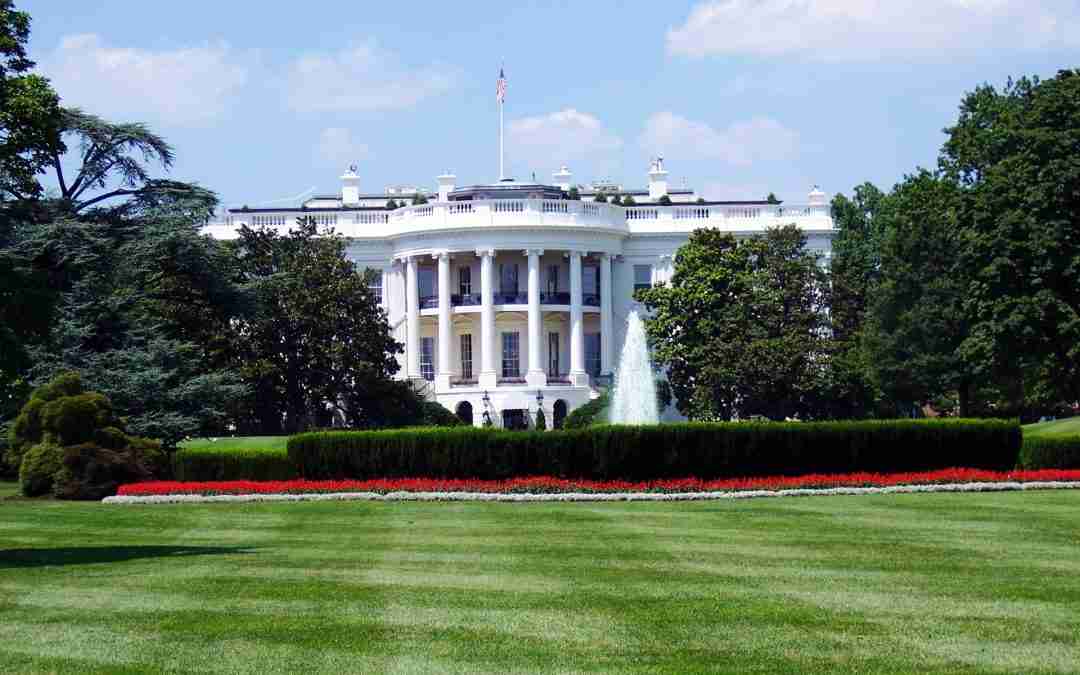 When the universe decides to take a dump - you get someone like Donald Trump. Can I just say that I am glad someone like Donald Trump is out of the White House? Some people might feel that astrologers are very detached from the world and take on an "it is what it is"...
read more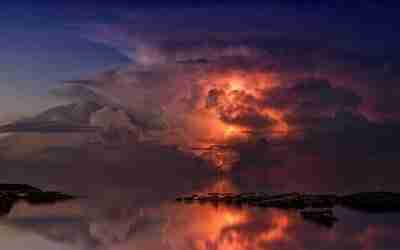 I think it's one of those times where I need to put up a post to bring everyone back down to earth and share some very honest thoughts about this field I'm in, the complications it comes with and also how as a layman should be approaching Chinese metaphysics. Chinese...
read more