You won't find another Chinese metaphysics blog like this one.
Diary Of A Fortune Teller

A blog on BaZi, Zi Wei Dou Shu, Qi Men Dun Jia and everything Chinese metaphysics. Oh, and Feng Shui too. 
The industry is a mess and it's doing more harm than good. This blog aims to tell you what Chinese metaphysics is and isn't.
A lot of people would be curious whether their BaZi charts are suitable for starting their own business and being their own boss. I was once in this position too. I wrote a piece of what wealthy BaZi charts are like a long time ago because I felt it was important to...
read more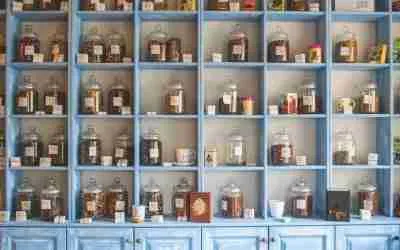 Hey everyone! I told you I'd be blogging more often! It's funny how even fate wants me to take a break as I caught the flu right after I resigned from the company. Thankfully, it's not a serious case. If I'm not wrong, the flu season is coming soon, so do take care,...
read more