You won't find another Chinese metaphysics blog like this one.
Diary Of A Fortune Teller

A blog on BaZi, Zi Wei Dou Shu, Qi Men Dun Jia and everything Chinese metaphysics. Oh, and Feng Shui too. 
The industry is a mess and it's doing more harm than good. This blog aims to tell you what Chinese metaphysics is and isn't.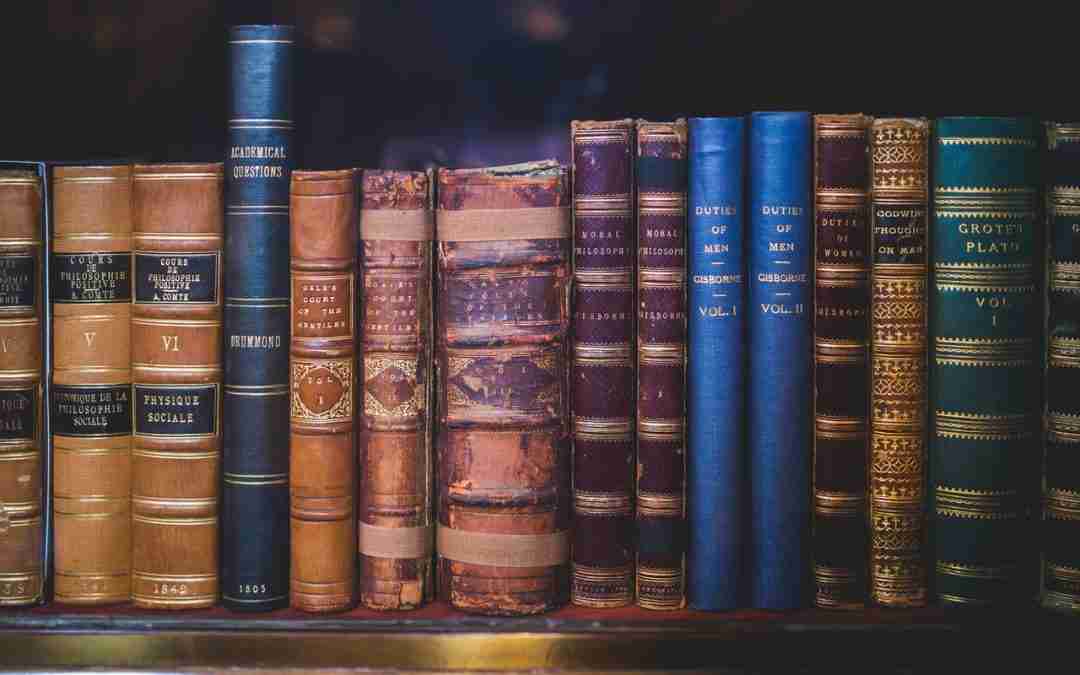 For my overseas readers, the "Circuit Breaker" is the Singapore government's initiative to impose movement restrictions during this delicate period. It's similiar to what some other countries are doing albeit with a different name. I don't think many people know...
read more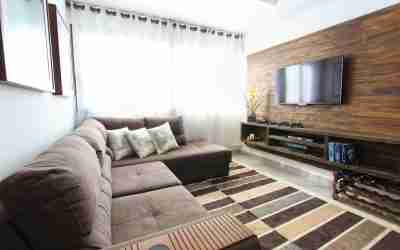 It has been a while! In case you're wondering: No, I didn't get into any legal trouble for my previous post on feng shui masters and what goes on behind the scenes. Expressing my opinion, which is based on facts, isn't going to land me in hot waters. I really just...
read more