You won't find another Chinese metaphysics blog like this one.
Diary Of A Fortune Teller

A blog on BaZi, Zi Wei Dou Shu, Qi Men Dun Jia and everything Chinese metaphysics. Oh, and Feng Shui too. 
The industry is a mess and it's doing more harm than good. This blog aims to tell you what Chinese metaphysics is and isn't.
Sorry to bother everyone with such a short email. This is just a quick announcement on a few changes to the site: I've kickstarted a new side project of mine and set up a forum hosted on my server. You can visit it here: Sean Chan's Chinese Metaphysics Forum.There is...
read more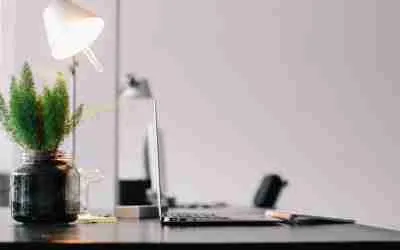 Hey everyone! If you're wondering why I've not blogged in a while, it's because I've been busy with my house renovations as well my ongoing consultations. I had an extremely exhausting 2018, but it seems like 2019 isn't going any slower for me either. I'm not sure if...
read more