You won't find another Chinese metaphysics blog like this one.
Diary Of A Fortune Teller

A blog on BaZi, Zi Wei Dou Shu, Qi Men Dun Jia and everything Chinese metaphysics. Oh, and Feng Shui too. 
The industry is a mess and it's doing more harm than good. This blog aims to tell you what Chinese metaphysics is and isn't.
Has everyone noticed a lot more advertisements on BaZi and Chinese metaphysics these days? I certainly have. There's one trend I've observed for a while now but didn't write about it, which is using BaZi and the Ten 'Gods' or stars to profile people, such that they...
read more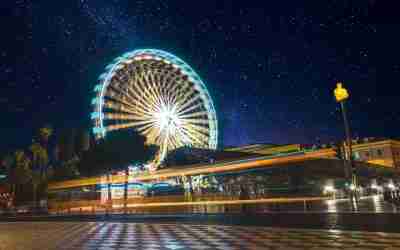 Hi everyone, Apologies for being missing for a while now (as always). There are a lot of changes - positive ones thankfully - going on in my life right now and I am still undergoing these changes. I haven't got into the mood for writing for quite some time. The...
read more