You won't find another Chinese metaphysics blog like this one.
Diary Of A Fortune Teller

A blog on BaZi, Zi Wei Dou Shu, Qi Men Dun Jia and everything Chinese metaphysics. Oh, and Feng Shui too. 
The industry is a mess and it's doing more harm than good. This blog aims to tell you what Chinese metaphysics is and isn't.
Hi everyone! Nothing important for this post and it's really just on an FYI basis. I did an Instagram Live interview last Thursday with Home And Decor Singapore and shared some of my views on feng shui. It's nothing new and a reiteration of whatever is on my blog. As...
read more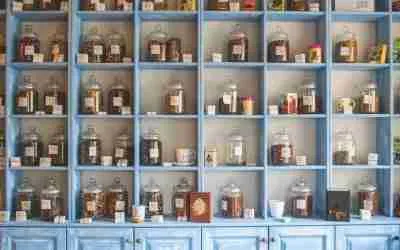 Hey everyone! I told you I'd be blogging more often! It's funny how even fate wants me to take a break as I caught the flu right after I resigned from the company. Thankfully, it's not a serious case. If I'm not wrong, the flu season is coming soon, so do take care,...
read more