You won't find another Chinese metaphysics blog like this one.
Diary Of A Fortune Teller

A blog on BaZi, Zi Wei Dou Shu, Qi Men Dun Jia and everything Chinese metaphysics. Oh, and Feng Shui too. 
The industry is a mess and it's doing more harm than good. This blog aims to tell you what Chinese metaphysics is and isn't.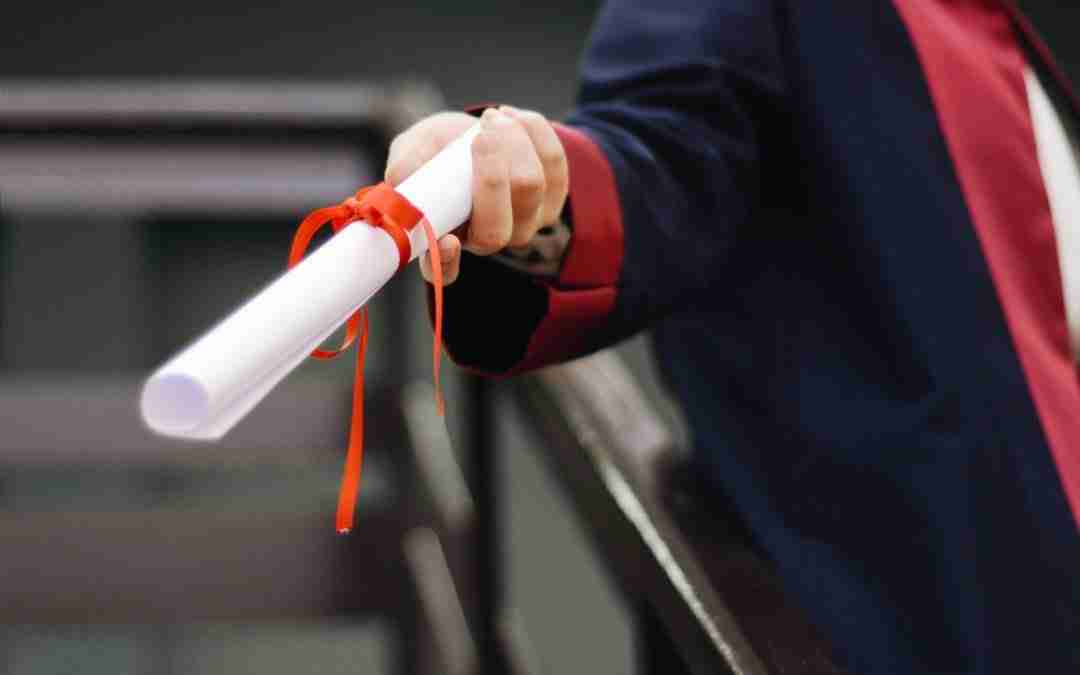 Before I begin, I just want to give everyone a heads up that this current blog is meant as a means for me to communicate my thoughts to my readers. There is a separate section that is meant for case studies and technical stuff. Take note that there is no subscription...
read more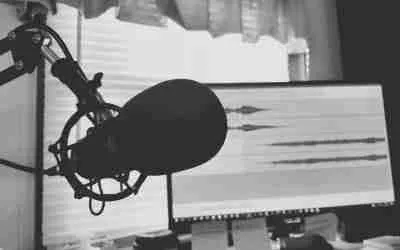 Hey everyone! I recently went for a podcast interview by Something Private, a podcast production under Our Grandfather Story, a digital video publisher covering overlooked stories across Southeast Asia. Check them out if you've not heard of them! They do really...
read more