You won't find another Chinese metaphysics blog like this one.
Diary Of A Fortune Teller

A blog on BaZi, Zi Wei Dou Shu, Qi Men Dun Jia and everything Chinese metaphysics. Oh, and Feng Shui too. 
The industry is a mess and it's doing more harm than good. This blog aims to tell you what Chinese metaphysics is and isn't.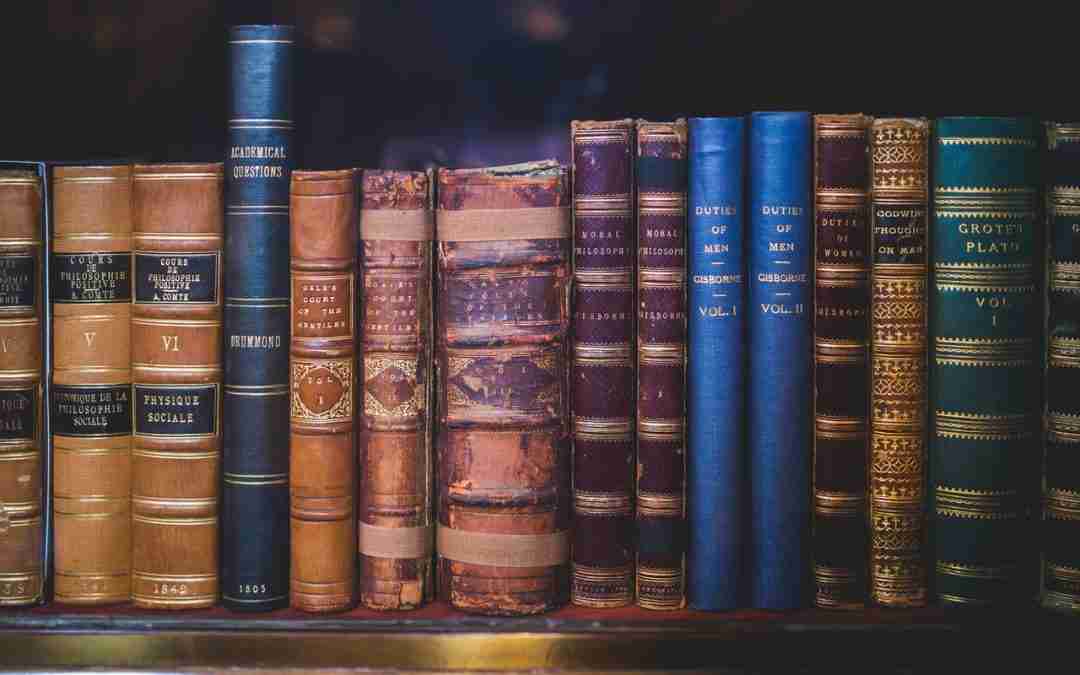 For my overseas readers, the "Circuit Breaker" is the Singapore government's initiative to impose movement restrictions during this delicate period. It's similiar to what some other countries are doing albeit with a different name. I don't think many people know...
read more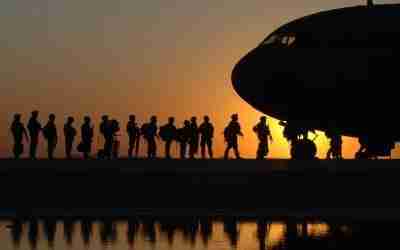 News on the US and Iran conflict is all over the place and I'm sure everyone is somewhat aware of it. I'm not an expert in international politics and relations and I'm not here to give a thorough breakdown of what's going on and the conventional way of looking at...
read more