You won't find another Chinese metaphysics blog like this one.
Diary Of A Fortune Teller

A blog on BaZi, Zi Wei Dou Shu, Qi Men Dun Jia and everything Chinese metaphysics. Oh, and Feng Shui too. 
The industry is a mess and it's doing more harm than good. This blog aims to tell you what Chinese metaphysics is and isn't.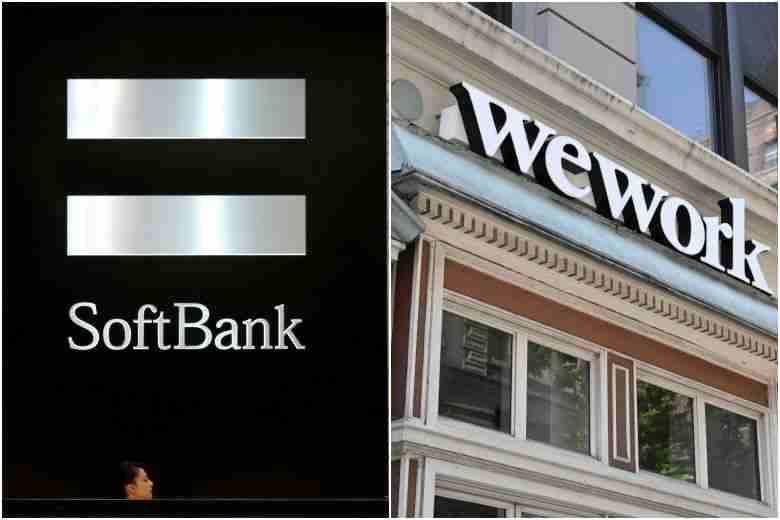 I gave it some thought and felt like I should do something a bit more refreshing. I usually shy away from commenting about what's going on in the real world in my blog, taking a more philosophical and educational approach towards Chinese metaphysics as I felt it was...
read more
No Results Found
The page you requested could not be found. Try refining your search, or use the navigation above to locate the post.