You won't find another Chinese metaphysics blog like this one.
Diary Of A Fortune Teller

A blog on BaZi, Zi Wei Dou Shu, Qi Men Dun Jia and everything Chinese metaphysics. Oh, and Feng Shui too. 
The industry is a mess and it's doing more harm than good. This blog aims to tell you what Chinese metaphysics is and isn't.
Hey all, This is just going to be a quick announcement post. Chinese New Year is around the corner and it's my peak period. This year's traffic is way higher than what I've experienced in the last few years. My traffic usually ranges averages at about 6,000 and...
read more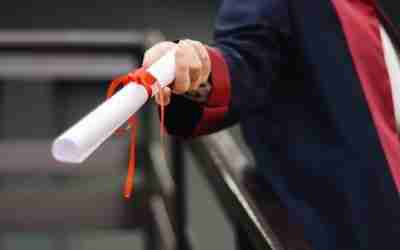 Before I begin, I just want to give everyone a heads up that this current blog is meant as a means for me to communicate my thoughts to my readers. There is a separate section that is meant for case studies and technical stuff. Take note that there is no subscription...
read more