You won't find another Chinese metaphysics blog like this one.
Diary Of A Fortune Teller

A blog on BaZi, Zi Wei Dou Shu, Qi Men Dun Jia and everything Chinese metaphysics. Oh, and Feng Shui too. 
The industry is a mess and it's doing more harm than good. This blog aims to tell you what Chinese metaphysics is and isn't.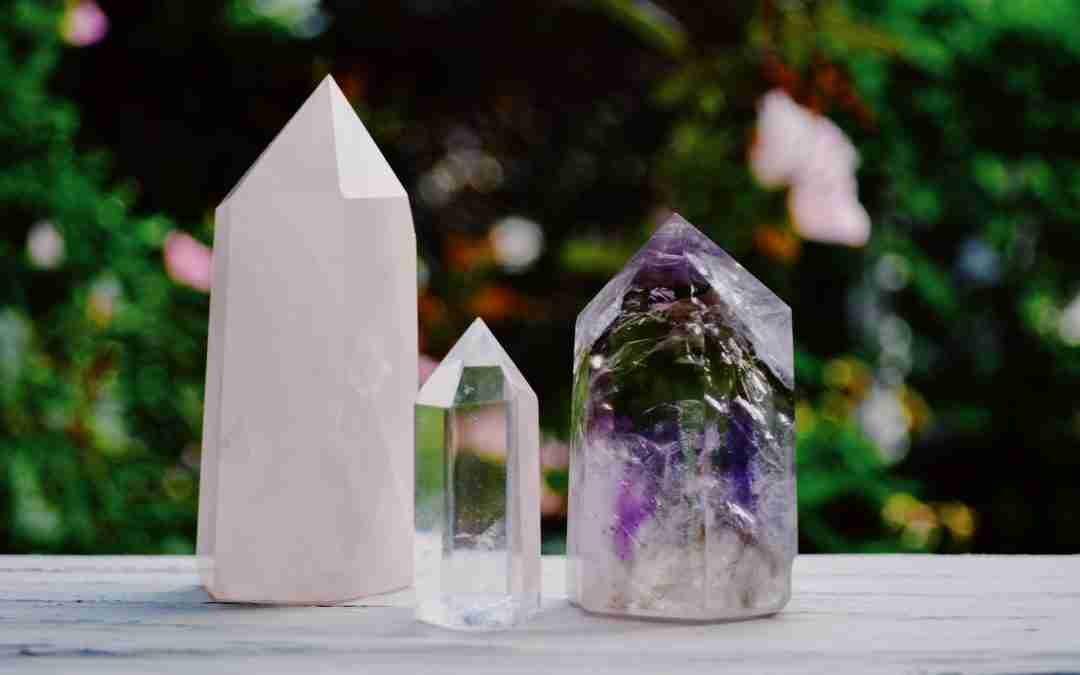 I've been spending a lot more time thinking about feng shui, especially given the recent discovery that the Chinese sages might be wrong about when Period 9 starts. The Home And Decor interview also gave me a nudge in wanting to talk about feng shui a bit more. I know...
read more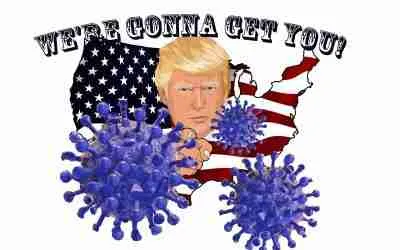 Hi everyone, Before I pen down my thoughts, I hope everyone's family and friends are safe and well. I've been thinking very hard about whether to write this post as I generally don't like commenting on anything to do with current affairs and politics because I never...
read more