You won't find another Chinese metaphysics blog like this one.
Diary Of A Fortune Teller

A blog on BaZi, Zi Wei Dou Shu, Qi Men Dun Jia and everything Chinese metaphysics. Oh, and Feng Shui too. 
The industry is a mess and it's doing more harm than good. This blog aims to tell you what Chinese metaphysics is and isn't.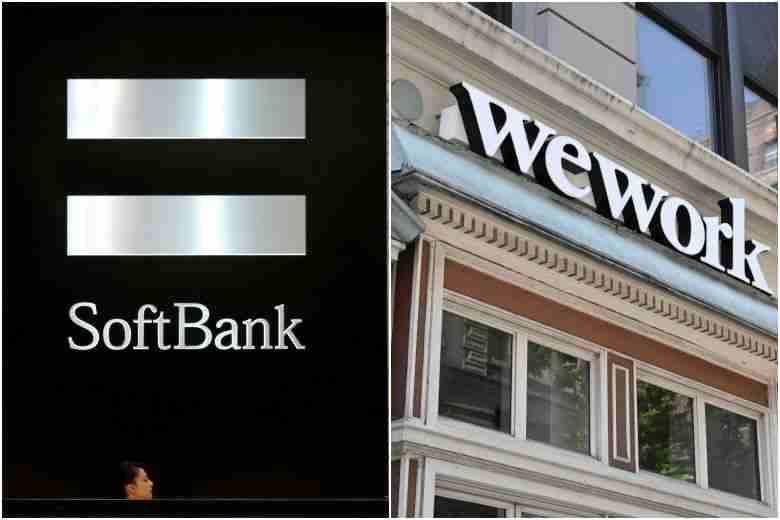 I gave it some thought and felt like I should do something a bit more refreshing. I usually shy away from commenting about what's going on in the real world in my blog, taking a more philosophical and educational approach towards Chinese metaphysics as I felt it was...
read more
Of all the practitioners and 'masters' out there, how do you know that you've engaged the right consultant? This is often the first question that comes to their minds for the average consumer who does not have knowledge in Chinese metaphysics. So how do you make sure...
read more