You won't find another Chinese metaphysics blog like this one.
Diary Of A Fortune Teller

A blog on BaZi, Zi Wei Dou Shu, Qi Men Dun Jia and everything Chinese metaphysics. Oh, and Feng Shui too. 
The industry is a mess and it's doing more harm than good. This blog aims to tell you what Chinese metaphysics is and isn't.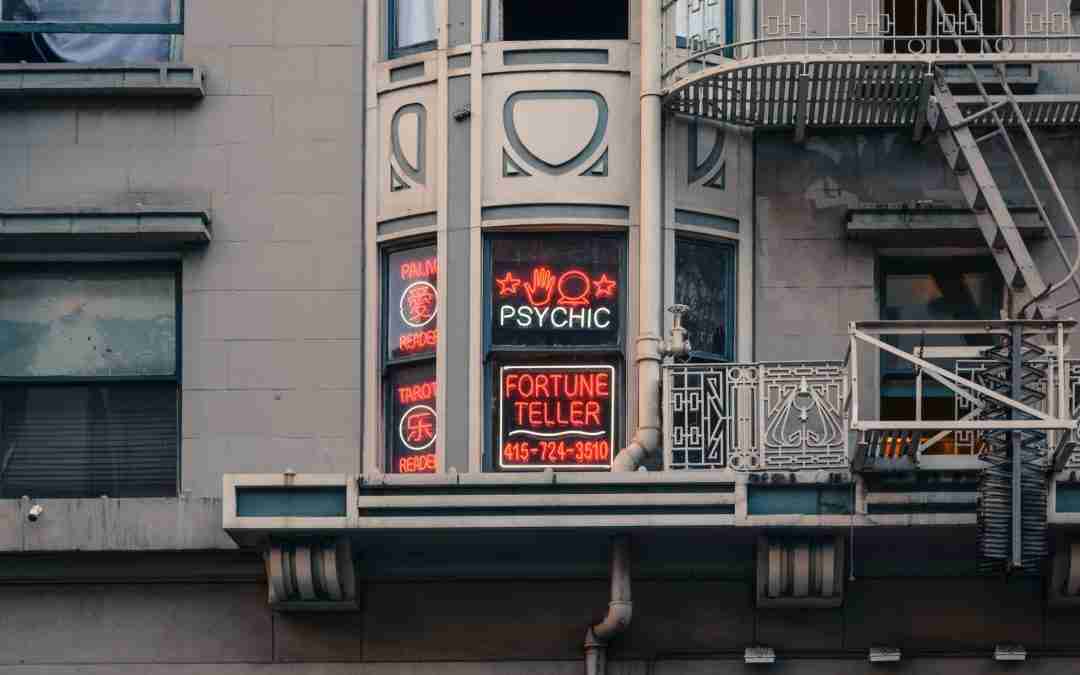 Table Of Contents Transcending ChartsWho Or What Determines What I Deserve Then?Transcending Charts Differ From Person To PersonCan You Explain All The 'Life-Changing' Seminars and Chinese Metaphysics Courses Out There Then?Whether You Like It Or Not, There Are Things...
read more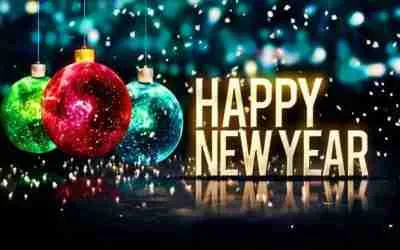 Wow. It's amazing how fast time flies. I have a ritual of writing a year end note on my Facebook notes section as a personal reflection of how my year went but I've yet to get to that. It feels like yesterday that I drafted my thank you note for 2016 for my blog. This...
read more