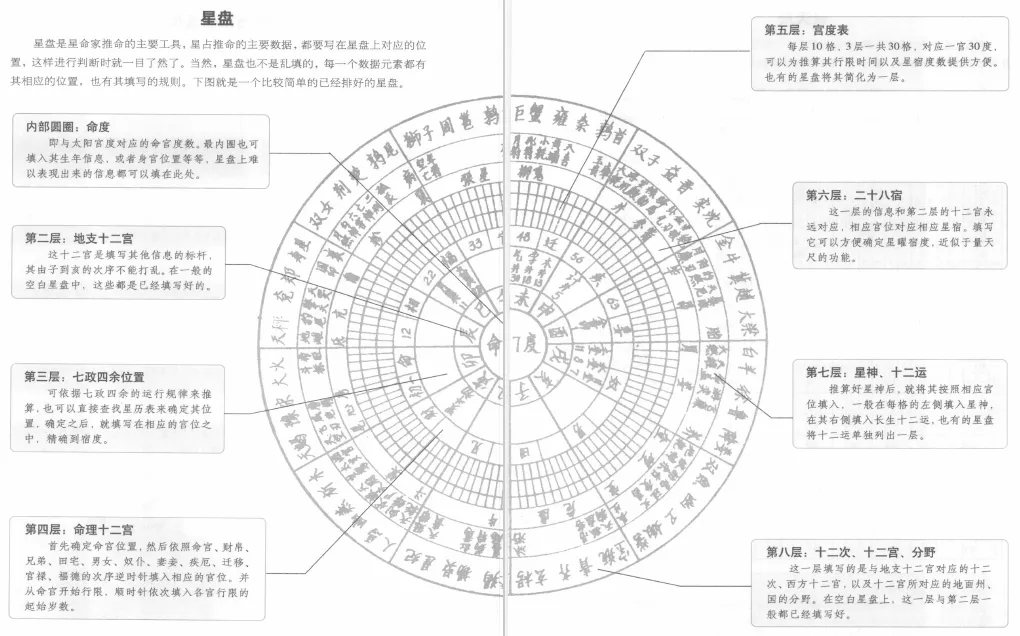 'Too Long, Didn't Read' Summary: Chinese New Year zodiac forecasts should only be regarded as entertainment. It lacks...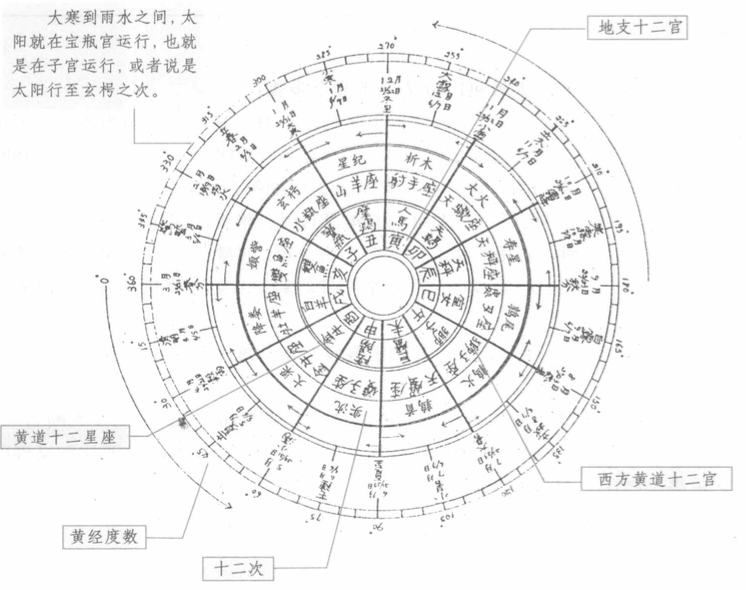 Hi everyone! I hope everyone's excited about the impending new year and what it harbours, and as the new year beckons,...
No Results Found
The page you requested could not be found. Try refining your search, or use the navigation above to locate the post.